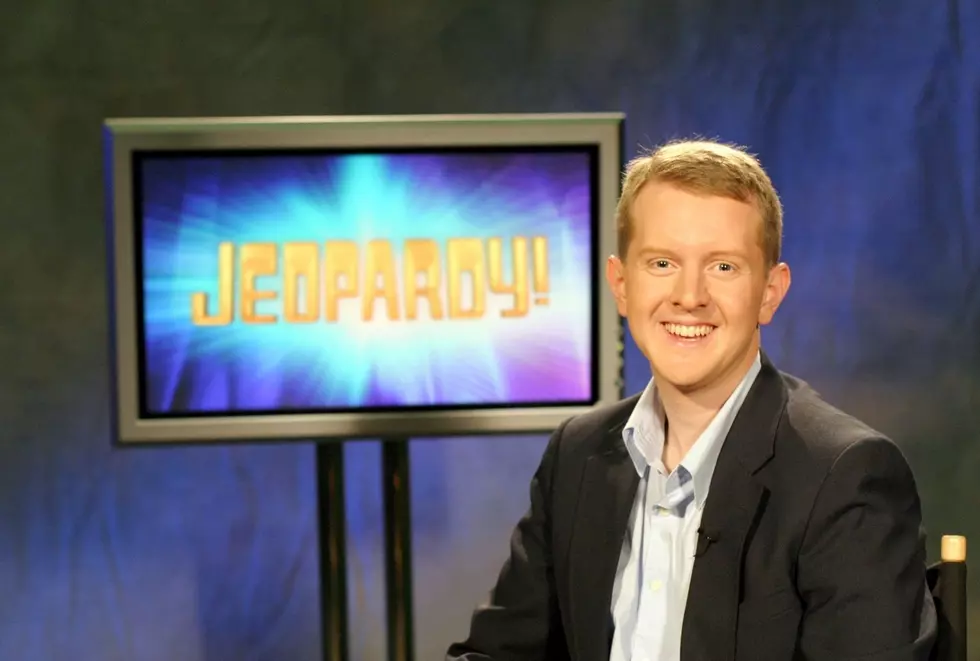 Ken Jennings Plays 'Dirty Thirty' On The Kidd Kraddick Morning Show
Getty Images
The Kidd Kraddick Morning Show takes a stab at quizzing one of the smartest dudes when it comes to trivia.
Ken Jennings rose to trivia fame on 'Jeopardy' and he currently holds the record with the most wins of any contestant on the show, 74 consecutive wins. He's appeared on the show and played in many different tournaments too and comes in second place when it comes to winning cash on the show.
Since the passing of Alex Trebek, Ken was the first of many guest hosts to fill in on this season of the wildly popular game show as producers try to find the best host to follow Alex. Ken is currently appearing on the second season of the ABC game show 'The Chase', along with some other familiar 'Jeopardy' faces, like James Holzhauer and Brad Rutter. This season they are being joined by 'The Beast', from the shows original run from 2013 to 2015.
He talks to the cast about 'The Chase' along with other potential projects that are on the horizon for himself. Before they end the interview, producer Nick challenges the 'know it all' of trivia to a round of 'Dirty Thirty'. The object is to answer as many trivia questions as you can in thirty seconds. So how does Ken do? Well, check it out for yourself in the following best of video.
Listen to "Can Ken Jennings Beat Kellie Rasberry's Record In Dirty 30?" on Spreaker.
30 Things We Love About Living in East Texas