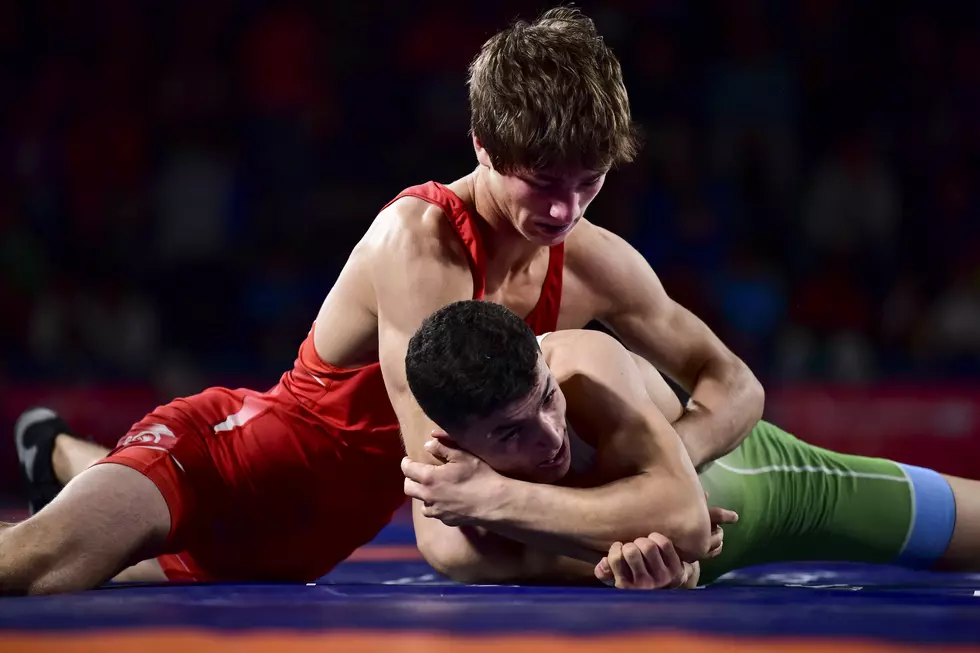 Louisiana Classic Wrestling Tourney Connected to COVID Outbreak
Amilcar Orfali/Getty Images
Enter your number to get our free mobile app
Imagine having to choose between chasing your dream (and possible college scholarships) and staying safe from COVID-19.  I'm not just talking about keeping yourself from contracting the coronavirus responsible for our current pandemic - I'm talking about keeping those you might unwittingly infect safe as well.   Unfortunately, that's where we are now.
Take the 48th Louisiana Classic wrestling tournament held in Gonzales just over a week ago.  According to the Advocate, around 400 wrestlers participated in the competition - and when you add in parents, coaches, officials, and staff that number balloons significantly.  As of today, 20 people who were there have tested positive for COVID-19 and that has health officials worried.
Organizers are now telling everyone in attendance that not only should they enter a self-imposed 14 quarantine, but that they should all be tested as well - even if they don't have symptoms.  According to the report, steps to help prevent the spread of the disease weren't properly followed.  This includes social distancing and wearing masks over the nose and mouth.
The Louisiana High School Athletic Association (LHSAA) has been notifying faculty at all participating schools of the outbreak.  In the mean time, LHSAA is continuing their event schedule with no modification.
Read More: Sports Stars from Shreveport