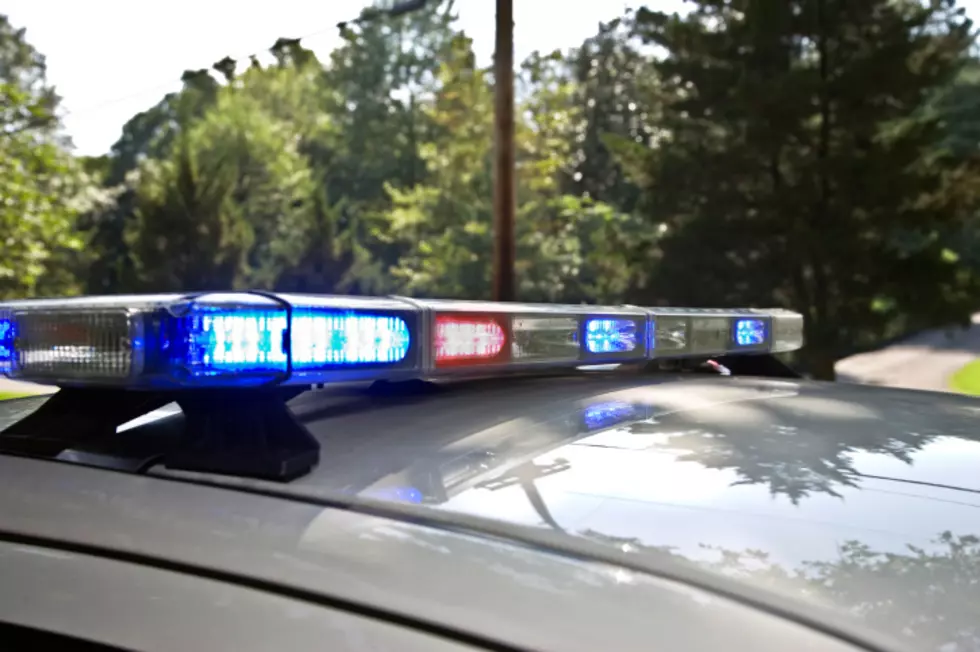 Coushatta Man Dies in Wreck on Highway 1
David Lentz/ThinkStock
One man has died in a traffic accident in Red River Parish.
The wreck happened on LA Hwy 1 just south of U.S. Hwy 84. State Troopers were called to the scene just after 8am Saturday morning. Troopers say one car crossed the center line and ran head-on into and SUV.
The crash claimed the life of 31-year-old Marvin Rogers of Coushatta. The initial investigation revealed that a 2010 Nissan Altima, driven by Rogers, was traveling southbound on U.S. Highway 84. At the same time, a 2005 GMC Envoy was traveling northbound on U.S. Highway 84. Troopers are not sure why, but the car driven by Rogers crossed the center line and high the SUV head-on.
Rogers was wearing buckled up, but was pronounced dead on scene. The driver of the GMC, who was also buckled up, suffered non-life-threatening injuries.
State Police do not believe impairment played a part in the wreck, but routine toxicology samples were taken and submitted for analysis. The crash remains under investigation.
Although the exact cause of the crash remains under investigation, Troopers would like to remind the public that inattentive and distracted driving is dangerous and is a leading cause of crashes in our state. Motorists need to pay attention to what is going on outside of the vehicle they are driving.
So far this year, Troop G Troopers have investigated, 19 fatal crashes, resulting in 20 deaths.
Officers Killed in the Line of Duty in Northwest Louisiana
Sadly there have been hundreds of Officers killed in Louisiana. Even more shocking, a lot of officers have perished in our region. More than 20 officers have been killed in the Shreveport officers have been killed in the Shreveport area alone.
The Officer Down Memorial Page
tracks all of the officer deaths across the nation. Here's a list of all officers who died in the line of duty in Northwest Louisiana.
Top Stories in Shreveport for 2021 So Far
Great Louisiana Apps You Might Want to Check Out