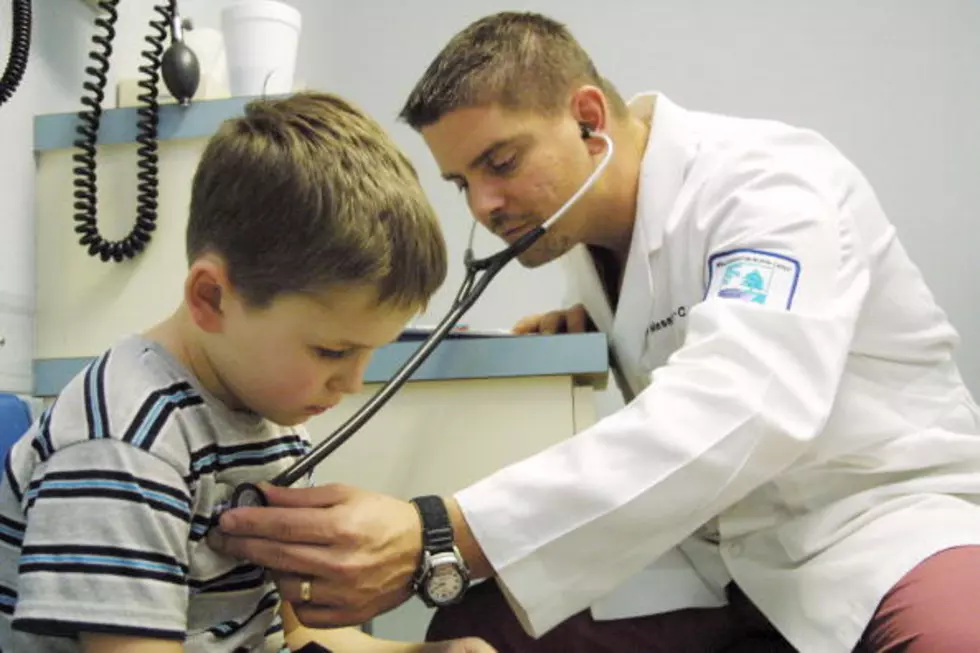 Louisiana one of 9 states reporting high flu activity
(Photo by Mario Villafuerte/Getty Images)
Louisiana is one of nine states reporting a high activity level for flu-like illnesses. That's according to CDC's latest U.S. Influenza Surveillance report. LSU Health New Orleans Infectious Diseases specialist, Doctor Fred Lopez, encourages Louisiana residents to get the flu shot now.
"Remember, it takes two weeks for the antibodies to develop against the flu virus once you've been vaccinated, so there's a two-week window before you will be protected," said Lopez.
The CDC says 4.5% of the hospital visits in Louisiana during the Christmas week were because of the flu or flu-like illnesses. Lopez says it's not a surprise to see an uptick in cases around the holidays.
Last year was a bad flu season. The state department of health estimates the flu hospitalized 1,500 people and contributed to 1,600 deaths. Lopez says doctors are also treating cases of strep throat and various respiratory viruses.
"Other types of viruses can cause flu-like activity, unfortunately, we don't have any vaccines to prevent those types of infections," said Lopez