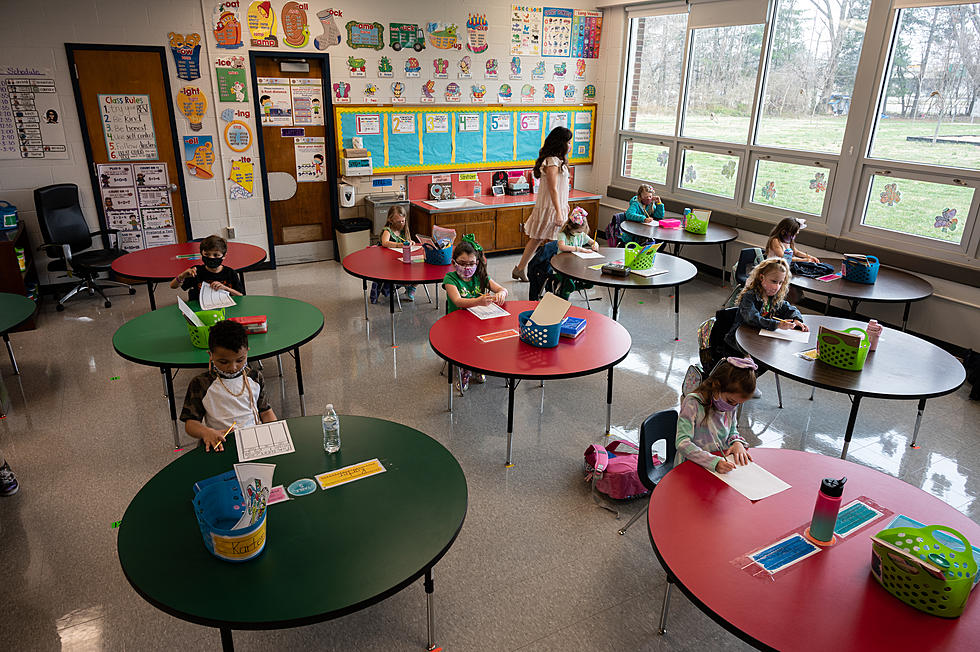 3rd Graders in Louisiana Could Face New Obstacle
Getty Images
Things could be changing for 3rd graders in Louisiana. State lawmakers will consider a bill to require that the students are proficient in reading before they are allowed to move on to the 4th grade.
State Representative Richard Nelson of Mandeville is pushing the measure.
What Does this Education Bill Say?
Proposed law, relative to third graders, provides the following: (1) Requires each student to take the literacy screener developed pursuant to present law during the spring semester. Provides that if results demonstrate a reading deficiency, the student shall be provided certain intensive instructional services. (2) Requires each student provided such services to retake the screener prior to the end of the school year and prohibits promotion to the fourth grade if he scores at the lowest achievement level in reading; however, allows the student to take the screener at least once more prior to the beginning of the next school year and provides for promotion if he scores above that level.
This measure would prohibit the promotion of certain students with reading deficiencies not remedied by the end of third grade. The bill does provide some exceptions.
Some students could be promoted to the 4th grade for "good cause". But those students would have to meet certain criteria before being promoted. These students would also be required to get additional help while they are in the 4th grade.
Students who get held back because of this law would also get special instructional services and parents would be notified about the progress along the way.
This measure also calls on BESE to adopt rules for this change which would go into effect with the 2024-2025 school year.
What Will New Bossier Casino Look Like?
Foundation Gaming has big plans for the old Diamond Jacks property.
Who Are the Most Powerful Women in Shreveport Bossier?
Shreveport Bossier has so many influential women and these are the ones we picked to put on the top of our list.