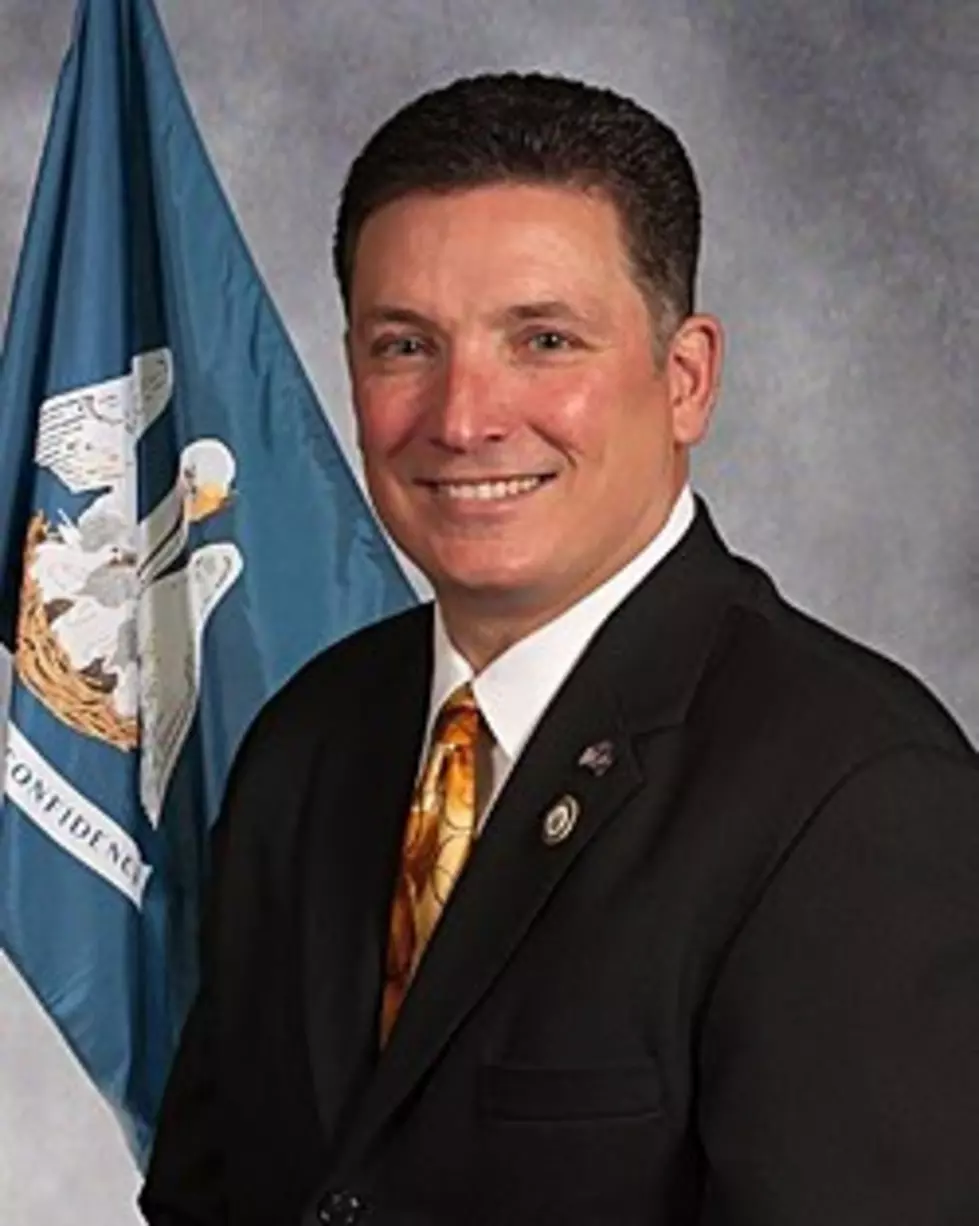 Louisiana Treasurer John Schroder Released from Hospital
Official Photo
Louisiana State Treasurer John Schroder is back at home following a brief hospitalization over concerns with a COVID-19 diagnosis earlier in the week. Last Tuesday Schroder was admitted to a Baton Rouge area hospital after receiving a positive diagnosis for COVID-19.
At the time of his hospitalization, Schroder was reported to have had symptoms that doctors felt could best be mitigated in a hospital setting.
Obviously, that treatment plan and protocol worked to perfection as the State's top money man is now back at home resting comfortably after being discharged from hospital care on Friday night. 
Schroder released a statement concerning his diagnosis, hospitalization, and care:
I'm feeling much better, and I want to thank the doctors and nurses who cared for me. Health care workers are the true heroes of this pandemic. I am happy to be back home with my family and look forward to returning to work at the State Capitol in the new year. Thank you for all the prayers and kind words. Ellie and I really appreciated them. Please continue to pray for all those battling this horrible disease.
Schroder's hospitalization comes as Louisiana and 23 other states have been identified as "red zones" for rising COVID cases. Over the weekend, the Louisiana Department of Health's daily update on the disease showed that there were almost 4,000 new cases for the two-day report. That same report showed that 36 additional deaths had been attributed to the disease.
Secretary Schroder is expected to make a full recovery and is continuing to monitor the business of his office from his home. The Secretary suggested in his comments that he is looking forward to getting back to work but will continue to follow his healthcare professionals' advice before returning to the Capitol.
11 Products That Were Invented to be Used for Something Else