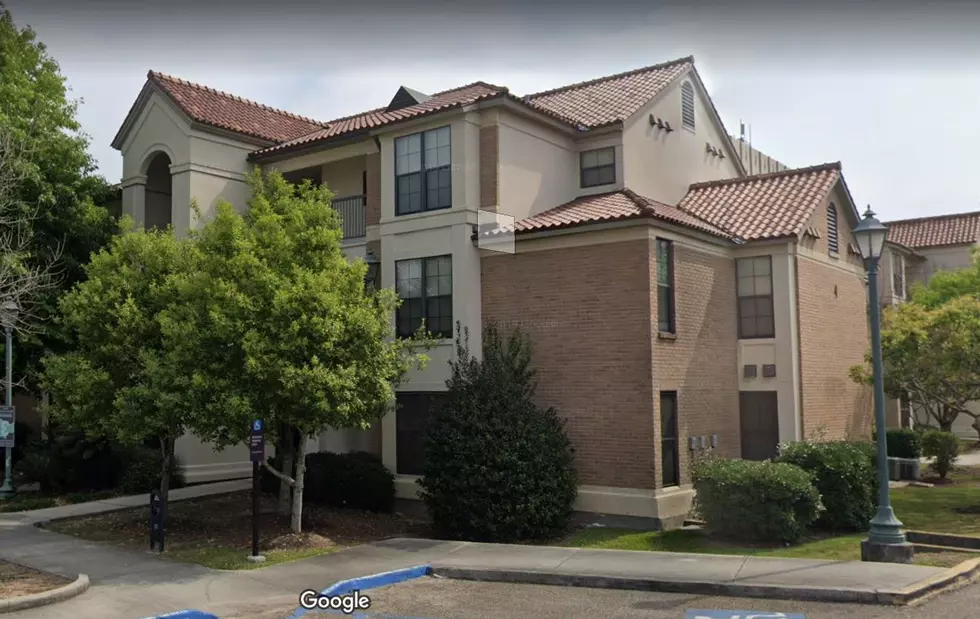 LSU Student Finds Mold-Infested Apartment on Move-In Day
Google Maps
One LSU student got a surprise when she opened the door to what was supposed to be her home for the semester: a mold-infested apartment.
"
Zay
" took to Twitter to show the condition of the apartment, posting a picture of a moldy chair. Several people replied to the Tweet, discouraging her from spending even one night in the place. The "LSU Residential Life" Twitter account responded later that day with this Tweet:  
When asked if any actions had been taken, "Zay" replied, "they told us that they are gonna try to find me and my roommates a new apartment to stay in but they have to wait for everyone to move in so they can find us an available room. they ended up replaced the couches, stools, and chairs and they are cleaning everything with bleach."
Still, most of the responses were encouraging her to NOT stay in the apartment at all, citing health concerns. Mold is known to cause a host of ailments, including rashes, runny nose, watery/bloodshot eyes, headache, sore throat, breathing difficulties and, in cases of people with severe allergic reactions, even death.
We hope LSU made it right for this young lady so she can pursue her Wildlife Ecology major without the distraction.
Did You Know These Celebrities are LSU Alums?