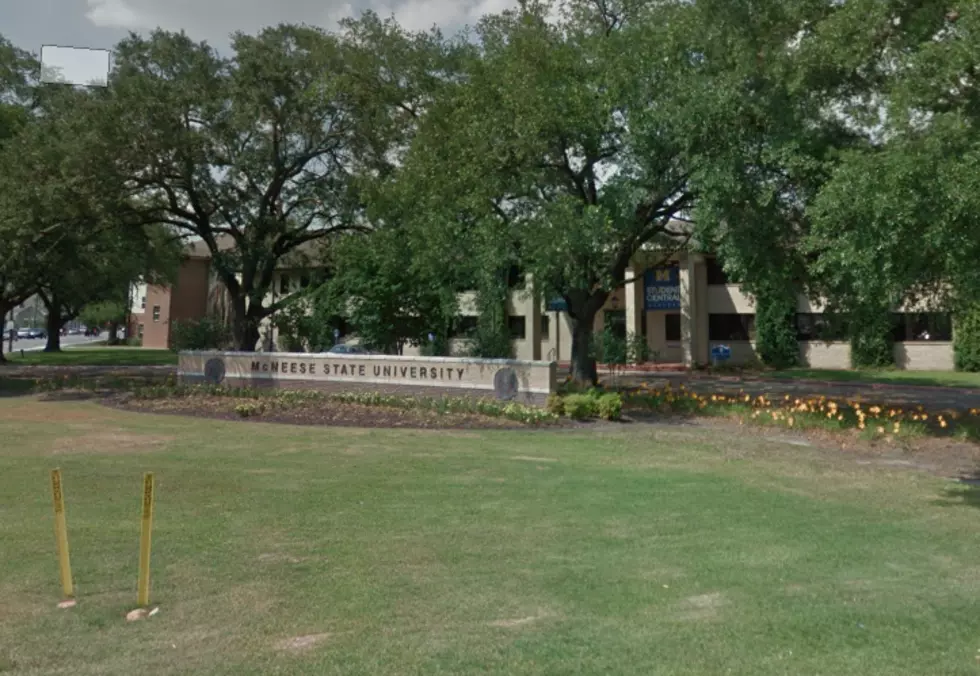 McNeese to Hold Virtual Graduation on May 16th
Google Maps/Google Streetview
The Class of 2020 is getting "a life lesson" before they even have a chance to get the ink dried on their diplomas. That lesson is that life isn't always fair and it's more about how you react than how you act. And while the disappointment of cancelled senior year activities certainly stings, one thing is for sure, life and graduation will go on.
For the Senior Class of 2020 at McNeese State University in Lake Charles they will have a chance to be a part of two graduation ceremonies. The tentative date for students, faculty, administrators, and friends to gather to celebrate commencement ceremonies in person is August 1st.
However, there will be a special virtual ceremony to honor graduates on May 16th. This virtual commencement ceremony will be hosted on the McNeese Facebook Page. Yes, there will be honored speakers, well-chosen words of advice, and degrees will be confirmed. However, diplomas will be mailed to deserving students.
By the way, this virtual graduation counts. Students who are honored with degrees during this virtual ceremony will be official graduates of McNeese State University.
Beware of These 50 Jobs That Might Vanish in the Next 50 Years