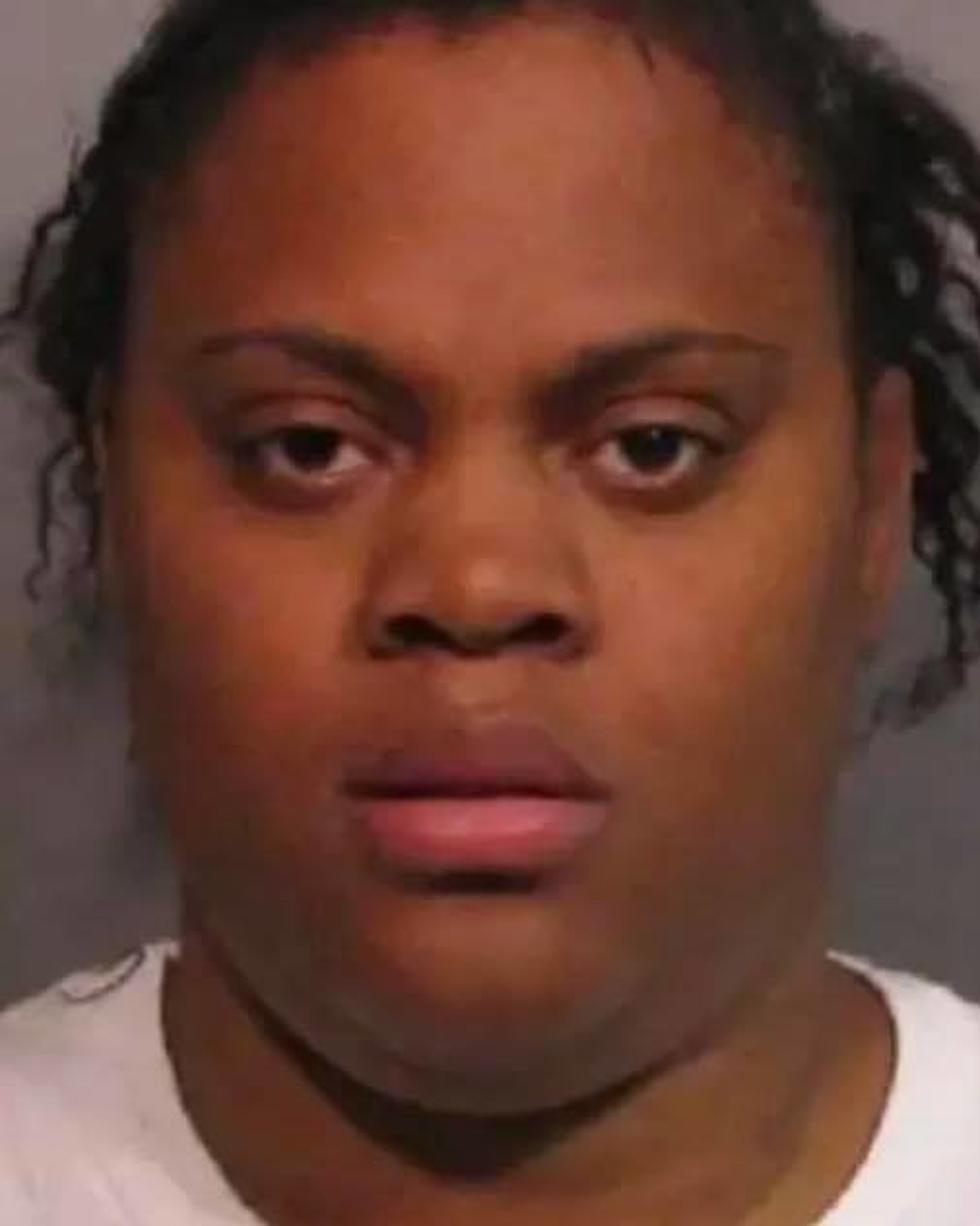 Shreveport Mother Accused of Killing Baby Is Identified
CPSO
A mother from
Shreveport
is now facing murder charges and attempted murder charges after she allegedly tossed two of her children into Cross Lake on Friday morning. A toddler died. A five year old boy was rescued and he is fighting for his life at Ochsner LSU Health.
The suspect has been identified as 32-year-old Ureka Black. S
he was taken into custody without incident by Waskom Police officers.
She is currently being held at the Harrison County Jail and is expected to be extradited to Shreveport to face the charges.
Here is information released by SPD on this tragic case:
The body of a male infant was recovered from the lake by Shreveport police marine patrol officers after someone reported seeing a child floating near the Cross Lake bridge just before 11 a.m. A marine patrol then found and rescued a five-year-old in the water. That child was taken to LSU Ochsner Health Shreveport. He is expected to survive. Police say he was able to tell investigators pieces of information that eventually proved crucial in identifying Black.
Information linked Black to the gray Dodge Caravan that was spotted by a Waskom police officer, which led to her arrest.
Sgt Angie Wilhite says "This is a tragedy and we ask for prayers for the children and their family, Pray for our law enforcement officers that have been out here all day, all morning working on this."
The condition of the 5-year-old child has been upgraded to non-life threatening and he is expected to recover.
Missing Louisiana Children as of 9/20/21
16 Cold Cases in Caddo Parish That Still Need to Be Solved
10 Louisiana Laws You Don't Know You're Breaking