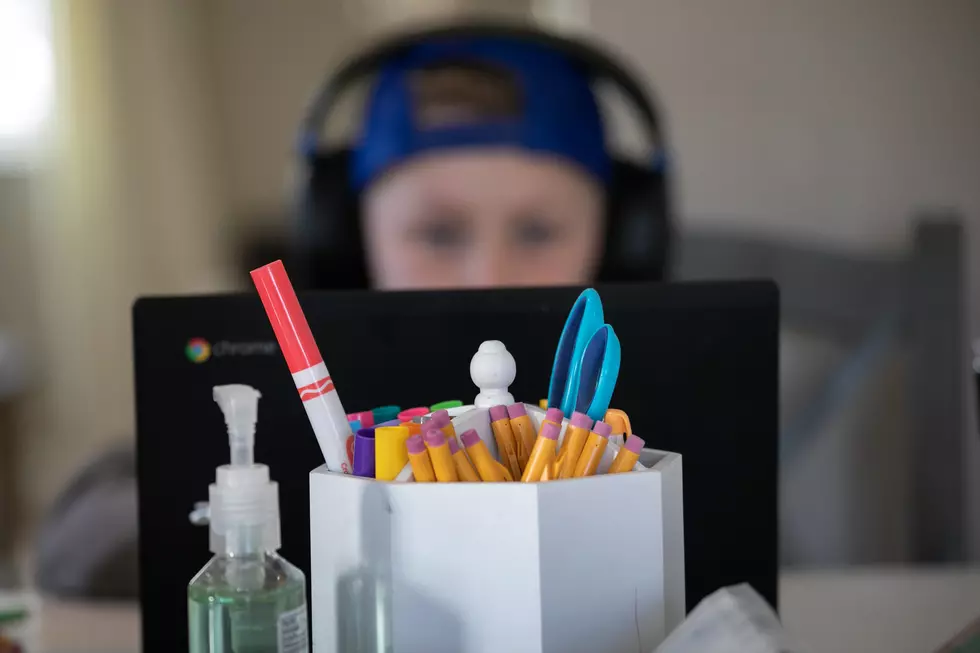 What's Your Personal Mission Statement Shreveport-Bossier?
John Moore, Getty Images
Part of therapy is figuring out what your purpose is in life and helping you to live the life you want... with that being said, do you have a personal mission statement? A creed or motto that you live by? After all, they say failing to plan is planning to fail. Have you ever actually verbalized your personal code?
I was challenged by my therapist to craft my own personal mission statement. I won't lie, it's hard to answer the question of who you are, what you want, and how you're going to get there in one succinct declarative sentence. At this point, I'm pretty sure of who I am as a person, but the question of how I'm going to get where I'm going is a lot harder! There are just so many variables when it comes to life, love, family, and career.
So far, I've come up with, 'To live a life of purpose and joy....' I know I want to be of service, to live with integrity, and to continue to walk with our Lord and Saviour. But I also want to make myself more of a priority, practice more self-care, find my life partner, never stop supporting the disenfranchised and marginalized, and live a life of adventure and gratitude. That's a LOT! Any ideas? Trust me, I'm all ears!
Do you have a personal mission statement? Please share. I'm stuck and I hope that's not a metaphor! Here's what my friends on social media had to say. Feel free to add your own comments and give me a follow!
Do you have a personal mission statement? I've been challenged to create my own. So far, I've got, 'To live a purposeful and joyful life... '

Posted by Erin Bristol on Tuesday, March 23, 2021
READ ON: See the States Where People Live the Longest
Read on to learn the average life expectancy in each state.
See the Must-Drive Roads in Every State
KEEP READING: Here are the best places to retire in America
LOOK: Here are the best small towns to live in across America