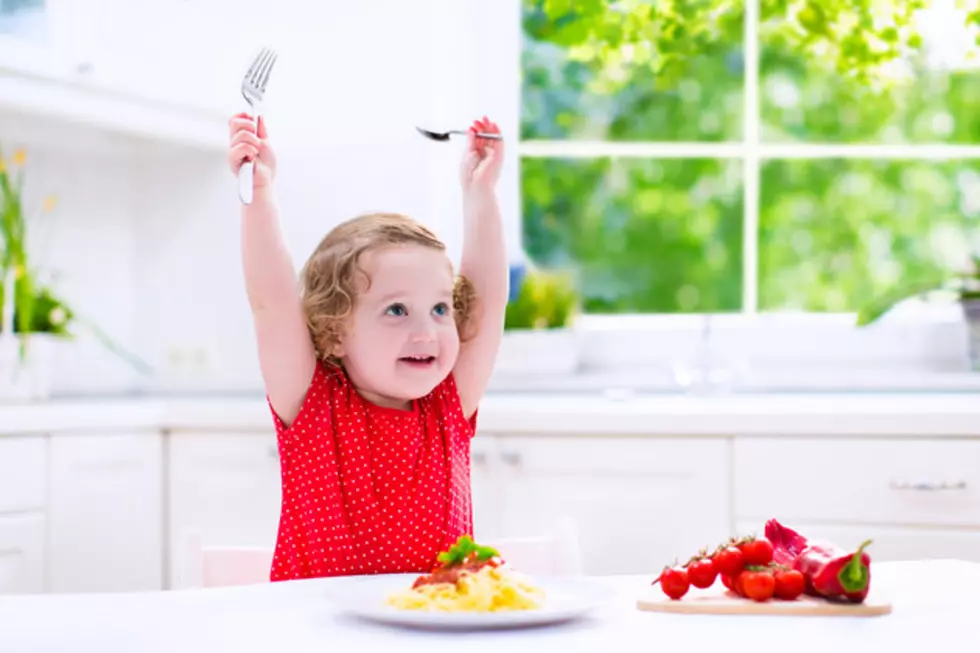 Places In The SBC You Can Get Lunch For Less Than $10
FamVeld, ThinkStock Images
I try to pack a lunch as much as I can, but when I don't want to eat that left over gumbo for the fifth day in a row, I like to eat as cheaply as possible. Any lunch that costs more than $10 is out of my normal price range.
There are tons of fast food joints to take in for less than $10, but it is, after all, fast food. Wouldn't it be better to eat somewhere that is locally owned and that serves up good fresh eats on the cheap? The answer is "YES!"
In no particular order, here are four of my favorite places to grab a quick lunch, and you can get a full meal for less than $10 at all of them.