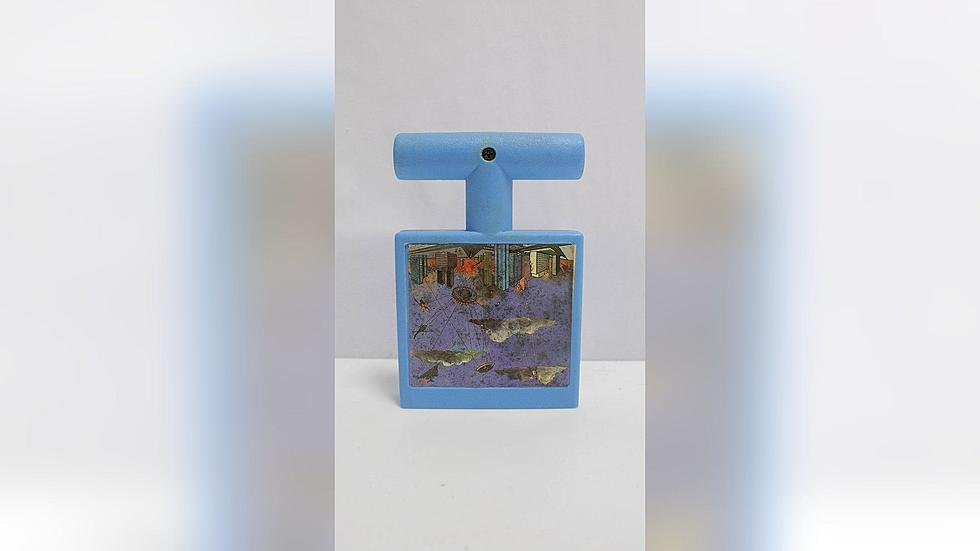 Rare Video Game Is Found at Goodwill Store in North Texas
Goodwill North Central Texas
I often have dreams about making a fortune on some of those old Pokémon or Digimon cards my sons collected for years. But I have no clue if any of them are worth anything. They also had quite a collection of video games and gaming systems. But that is all junk now, right?
Well, it depends on what it is and how much someone is willing to pay for it.
Recently a video game was donated to a Goodwill location in North Central Texas. A store employee checked it out and thought it might have some value. So this Atari game, "Air Raid" was sent to a main hub for Goodwill in Fort Worth. NBC DFW reports this is where Alex Juarez steps in. He has knowledge of these kinds of items and can spot something that has value.
He knew the game "Air Raid," for the Atari 2600 console could bring in some big money and he was right.
Fox News reports this particular game is very rare and very valuable.
Juarez says there are only 13 known copies of the game. That makes it quite valuable. But how much money would this unusual game bring? No one was quite sure.
The t-shaped game was discovered in a box full of donated video games.  It was put up for sale on the Goodwill e-commerce site and it sold about 7 days later for more than $10,000 dollars.
This money will be used to help provide job placement services for several homeless folks in the North Texas area.
What States Do Truckers Say Have the Worst Drivers?
Top 10 Beaches for Shreveport Bossier Residents
Great Louisiana Apps You Might Want to Check Out