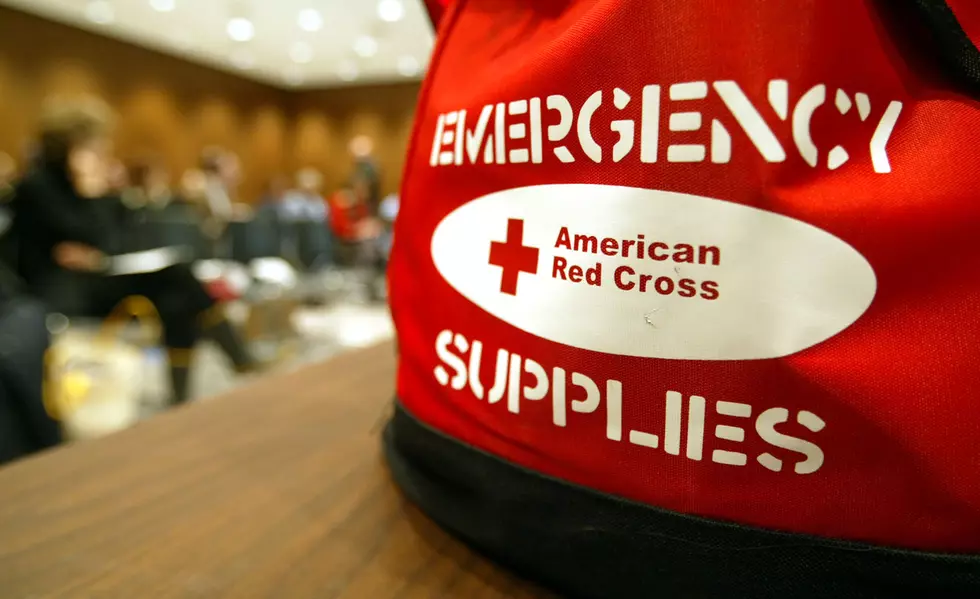 Red Cross Giving Day is March 25, Here's How You Can Help
Mario Tama/Getty Images
The sixth annual American Red Cross Giving Day is on Wednesday, March 25, 2020. And according to their website, Giving Day is an opportunity for local communities to come together on one day to support the urgent humanitarian needs of the American Red Cross. This is indeed a critical time for all Americans, and I can personally say that the Red Cross helped my family so much when my son was shot in Iraq as a United States Marine.

There are several ways you can help.
By making an online donation,
Mailing in a donation to American Red Cross
PO Box 37839
Boone, IA 50037-0839
Calling in a donation to 1-800-435-7669
The American National Red Cross is registered as a 501(c)(3) non-profit organization. Contributions to the American National Red Cross are tax-deductible to the extent permitted by law. The Red Cross tax identification number is 53-0196605.
You can also specify where you want your donation to go -  1) to your local Red Cross, 2) Where it is needed most, or 3) to Disaster Relief.