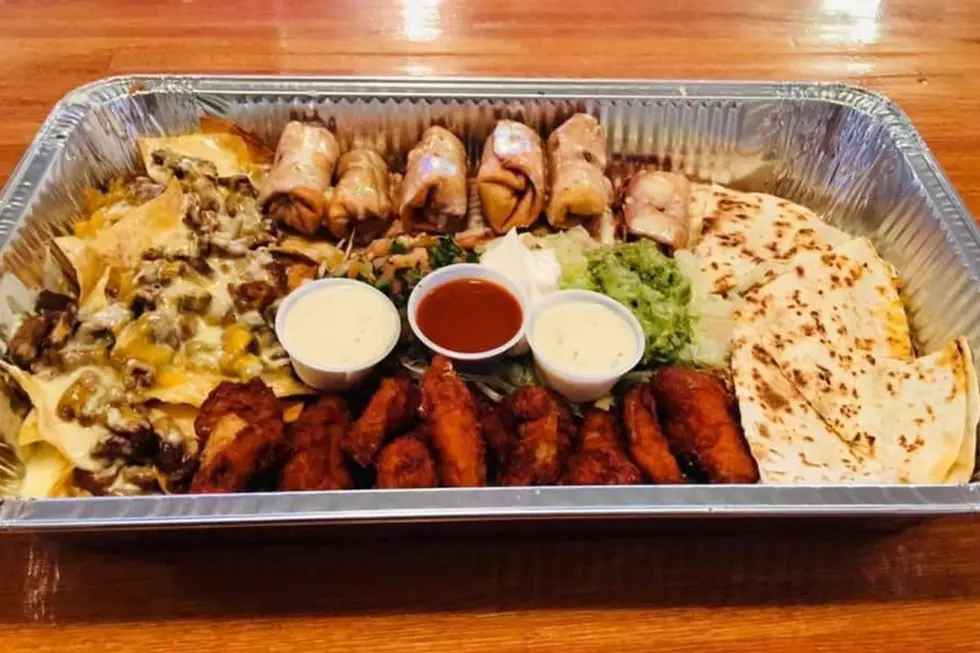 Shreveport-Bossier To-Go Specials for Super Bowl Sunday
Ramirez Mexican Restaurant
My family stays ready for the Super Bowl. I can't stress this enough, watching the Super Bowl is as serious as Thanksgiving and Christmas. We don't mess around when it comes to the meals, in fact, we have a serious dish assignment when it comes to the Super Bowl party.
This year will be very different, instead of a bunch of us getting together and crowding around yelling at a T.V. we will have fewer people hanging out so that means we may be able to skip out on the cooking and order take out instead. We normally opt for cooking everything ourselves because ordering takeout for 40 people can get really expensive.
I looked for some options that we might all enjoy when it comes to watching the Super Bowl and the best part is we don't have to cook. If you want to take the guesswork out of cooking on Super Bowl Sunday, check these platters and meals out.
Restaurants Offering Meal Deals for Super Bowl