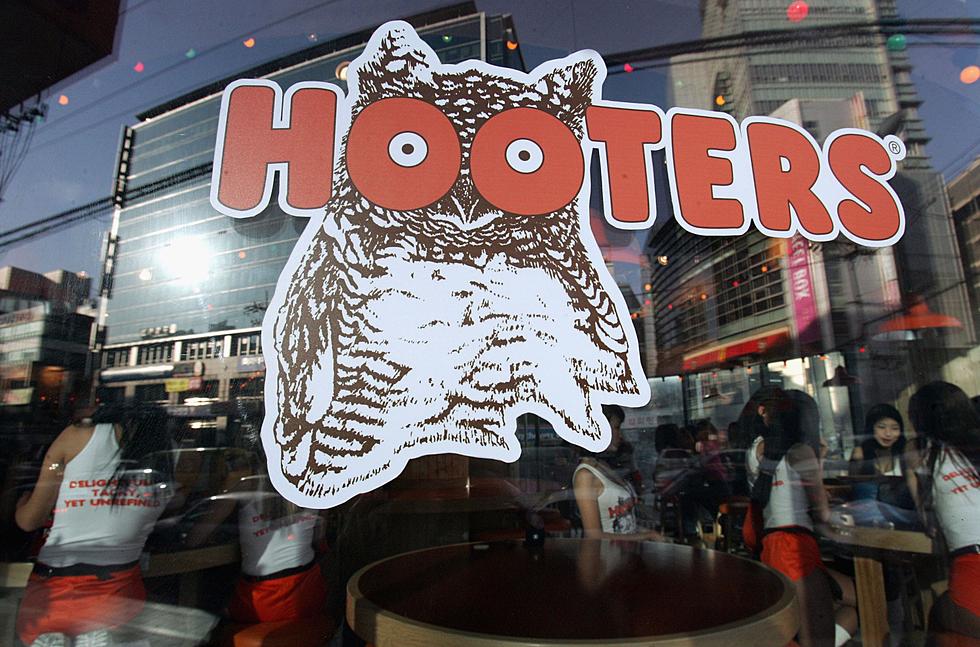 Server At Lafayette Hooters Restaurant Pours The Perfect Beer [VIDEO]
Getty Images
Watch as a server at Hooters in Lafayette pours the "perfect beer."
The young lady pours the beer with her eyes closed and she doesn't spill a drop of the beer. After inverting the beer bottle, she shuts her eyes and proceeds to pour the beer.
I don't know if she is doing this by counting or by feeling the bottle, but she nails it! And I highly doubt that this is the first time she does this.
If we get the chance to visit this restaurant we may request that she pour our beers like this. Pretty cool stuff.