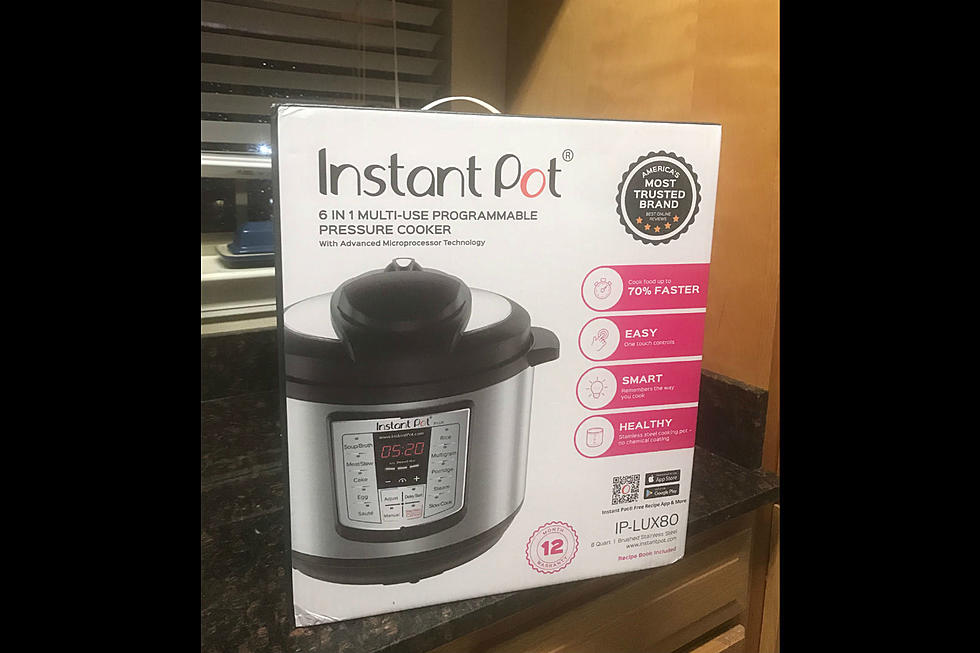 Share Your Best Instant Pot Recipe!
Krystal Montez
Doesn't this weather make you want to crawl under your bed sheets and stay put until spring comes by to save us from these cold and rainy days? Lately, I have been spending a lot of time with Netflix, Hulu, and my pot. One of the best gift givers ever gifted me an Instant Pot for Christmas. I have cooked all kinds of random foods including a whole chicken. I still struggle with understanding how one little pot can make the most delicious and might I add juicy and tender chicken. I know there are so many people out there who love to cook and unlike me have mastered their skills with this crock pot on steroids. I feel like so many of my friends have an Instant Pot, and we all know sharing is caring, I am talking about recipes, not the Instant Pot. That thing won't ever leave my house
What have you made with your Instant Pot? Even if it isn't a recipe you made up, we want to know all about it and try and imitate some of your favorites. If you have some Instant Pot fails please share those with us too!