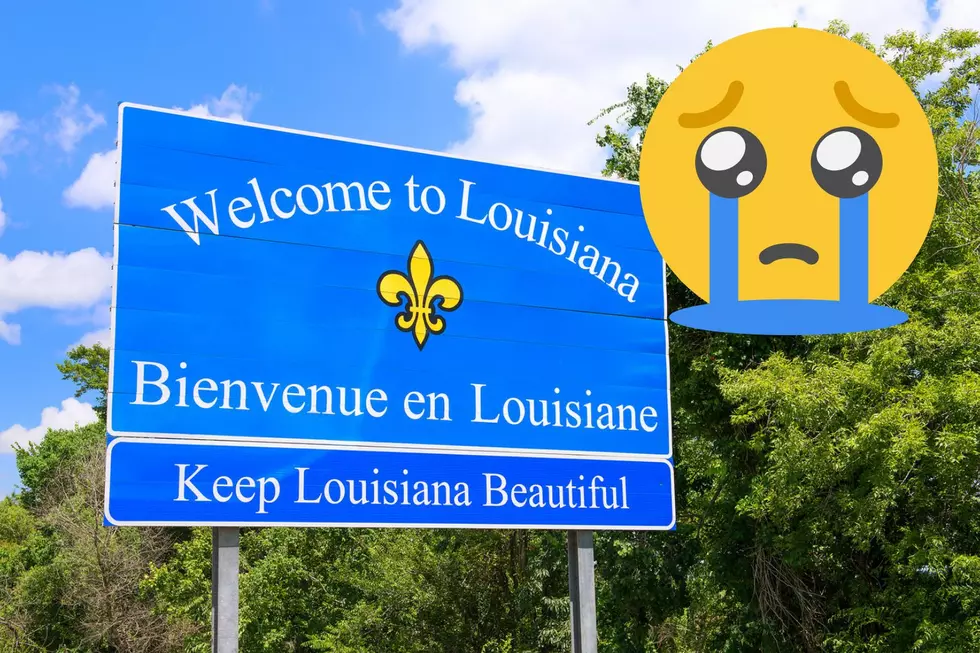 Shocking! New Orleans is NOT the Most Sinful City in Louisiana
Canva/Ingo Dörenberg
With the amount of debauchery that takes place in New Orleans during Mardi Gras alone, one would think NOLA would easily qualify as the most sinful city in Louisiana, but it's not!
According to WalletHub.com, Baton Rouge, LA is the most sinful city in Louisiana, beating out New Orleans, Shreveport, Lafayette, Monroe, and Lake Charles.
In fact, Baton Rouge has been deemed the 9th most sinful city in the country in 2022. So where does that leave the rest of our cities and towns in Louisiana?
Wallet Hub took the time to cross-reference several key indices for 2022 including crime, fraud, smoking, laziness, vanity, lust, greed, excess and vices, jealousy, anger, and hatred, etc... While the 'original sin city' Las Vegas came in first, Louisiana had three cities land in the top 50 of their report.
Louisiana had three cities that made the top 50 of the most sinful for 2022.
I'm not sure what happened in Baton Rouge, but last year it was ranked 16th in the country, and now they're top 10?!?!?  New Orleans ranked 12th, up from 18th in 2021, which was a big surprise for me considering all the crime and partying that takes place there. So where did Shreveport land in the study? Shreveport actually went down in the rankings, coming at 44th in the country, down from 36th place in 2021.
Why is Shreveport ranked nationally as a 'sinful city?'
Shreveport seems to have a church on every corner, but we also have our fair share of bars, gambling, crime, etc... So how do we rank when it comes to 'sinfulness?' Let's take a look!
When it comes to 'anger and hatred' Shreveport ranked 47th, 21st for jealousy, 19th for 'excesses and vices,' and 163rd when it comes to greed. At least we aren't greedy, right? However, the study didn't stop there. Shreveport ranks 72nd with regard to lust. Those are some scary statistics. Especially considering that back in 2018, Shreveport ranked 63rd overall on the most sinful cities list.
At least New Orleans and Baton Rouge have something to crow about. They're doing much better than they did in 2018. The two cities were ranked 6th and 11th respectively.
So what gives? Gambling and alcohol consumption weigh heavily against us. Of course, that's no surprise in a state that shuts down for Mardi Gras! I can't imagine our increase in crime helps us any either. Just remember to head to church on Sunday after letting the good times roll Saturday night!
Take a Peek at Pure Luxury in Louisiana's 2nd Most Expensive Home
Getting to Know New LSU Football Coach Brian Kelly, 10 Fast Facts
Top 5 Ways Louisiana Folks Know They're Addicted to 'Yellowstone'