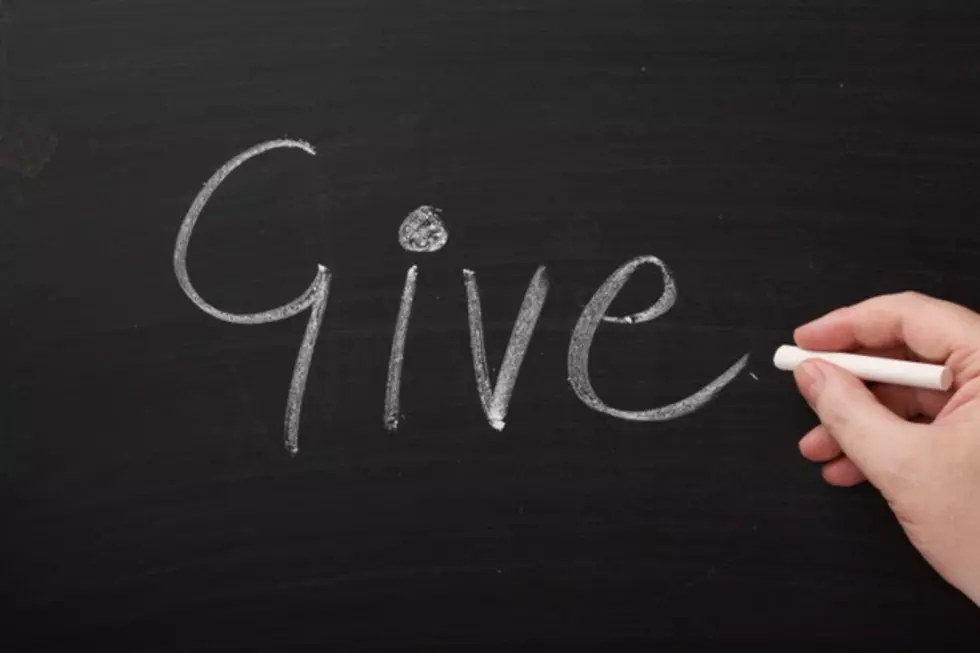 Shreveport-Bossier Proves How Generous We Are With Give For Good
Thinglass / Getty Stock / ThinkStock
Every year it seems like Shreveport-Bossier can't help but show off how generous we are as a community during the annual Give for Good campaign. I won't lie, it always makes my heart swell up when I see the final numbers.
This year, the Community Foundation's annual Give for Good campaign will last two weeks, starting today, April 19th, 2022, and culminating with Give for Good Day on Tuesday, May 3, 2022.
Every year, it seems like we set a new bar when it comes to our bigheartedness. Heck, even during a pandemic in 2020, as a community, nearly $2 million was raised. In 2021, that number hit $2.2 million. That shows how much we care about our friends, family, and neighbors in NWLA. Let's break another record in support of our local non-profits!
Give for Good Day is a program of the Community Foundation of North Louisiana. If you're not familiar with the Community Foundation of North Louisiana, it's a philanthropy that was established in 1961 with the express purpose of bringing people and resources together to solve problems and enhance our community. Since its inception, the foundation has awarded over $80 million in grants to local non-profit organizations.
There are two ways to donate during Give for Good. You can either select the specific organization you would like to support out of the participating non-profits or your donation can go into the 'Lagniappe' fund, which will then be distributed to the 220+ participating groups. Online giving begins April 19th this year and Give for Good Day is set for Tuesday, May 3rd, 2022.
Will you take the challenge to top last year's donations and 'give for good?' Let's make year nine of Give for Good the best one yet!
Here's the Top 10 Actors from Louisiana (#1 is from Bossier City)
These are the top ten actors who got their start in Louisiana according to
Stacker.com
from data compiled by
IMDB.com
.
The 10 Highest Earning Zip Codes in the Shreveport-Bossier Area
These are the 10 highest-earning zip codes in the Shreveport-Bossier area according to Stacker.com.
Shreveport South Highlands Stunner is a Real Estate Lover's Dream
This South Highlands stunner in Shreveport has everything in a home that you could ask for including being in a great location!