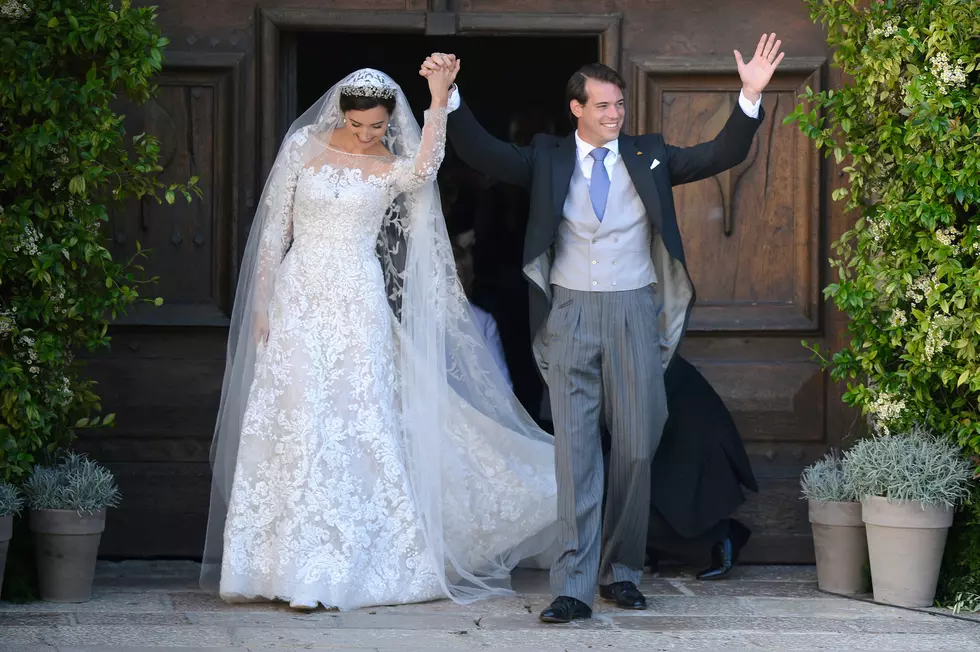 Shreveport-Bossier Signature Bridal Show At The Bossier Civic Center
Getty Images
Have you recently got engaged? Do you know someone who has? Planning a wedding can feel overwhelming!
That's why the Signature Bridal Show is perfect for helping you plan your big day. You never realize how much goes into a wedding until you're scrambling to put everything together last minute. The Signature Bridal Show is Shreveport-Bossier's premiere bridal event, bringing together the best of the best when it comes to weddings!
The Bridal Show is Sunday, January 28th from 12:30-4:30pm at the Bossier Civic Center, 620 Benton Rd., Bossier City, La with admission only being $10. 100's of wedding vendors will be on location with samples and to answer your questions.
Not to mention the amazing door prizes including your chance at winning a Fabulous Honeymoon and a Engagement Ring from Bailey's Fine Jewelers.