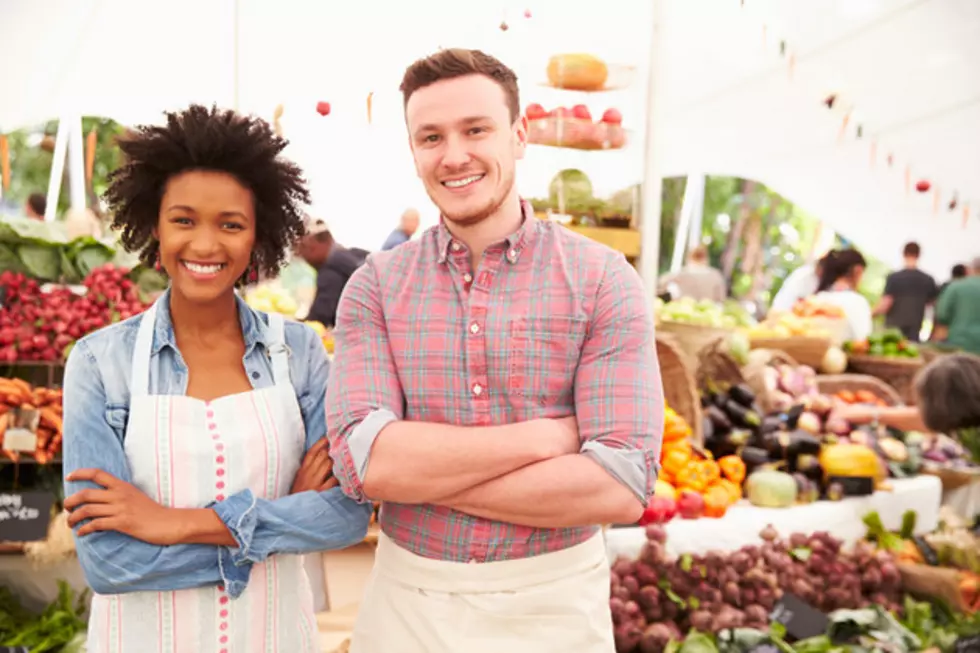 Shreveport Farmers' Market Extends 2020 Dates
monkeybusinessimages, ThinkStock Images
Making a trip to Shreveport's Farmers' Market a weekly habit could lead to a life of health and longevity! Think about it! Adding fresh local produce and locally sourced meats can only make you healthier. Plus, you're walking around getting some exercise, and socializing from a distance. From where I sit, there's no downside!
The original Shreveport Farmers' Market was scheduled to run each Saturday from 8 am - 12 pm through August 29th. Now they've added September 12th, 19th, 26th, and October 3rd and 10th... That's every Saturday through October 10th except for the Saturday of Labor Day weekend. The hours will remain the same.
And just in case you were wondering, according to Time.com, upping your consumption of fruits and vegetables can help you combat health problems and diseases, thus helping you live longer. The trick is to get a good amount of each in every single day. Trust me, the folks at our local farmer's market would love to help you with just that! In fact, the research suggests that millions of premature deaths per year can be prevented by eating more produce.
You just have to eat 10 portions, equaling 800 grams, every day. For example, a medium apple accounts for about 182 grams. Here's what the research says are the benefits to eating those 10 portions of produce a day:
...24% lower risk of heart disease, 33% lower risk of stroke, 28% lower risk of cardiovascular disease, 13% lower risk of cancer, and a 31% lower risk of dying early when compared to not eating any fruit or vegetables.
It's a good thing that just this past weekend I saw plenty of squash, apples, mushrooms, peaches, watermelon, cantaloupe, and more for sale at the farmer's market. You never know, you could see some results on the scale if you commit to a healthier lifestyle.