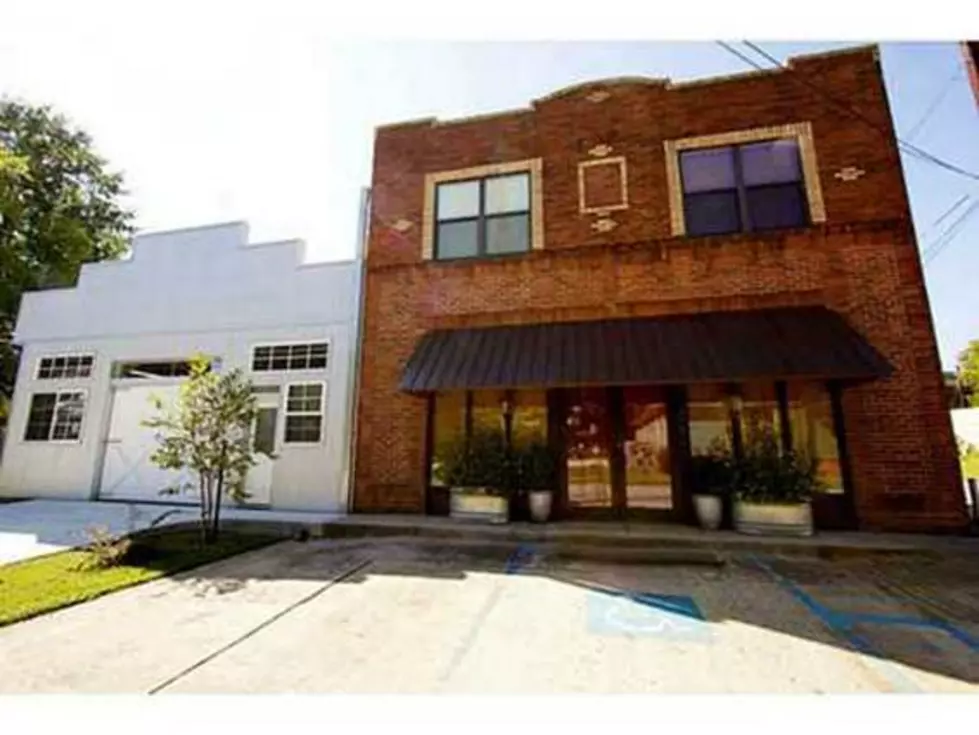 See Shreveport Home Featured On HGTV's 'You Live In What?'
Courtesy of Liz Swaine
A former Shreveport grocery store was converted into a lavish beautiful home and featured on HGTV's 'You Live In What?' and we have the video.
The old Southern Avenue Grocery store in the Fairfield District (circa 1920's) and was bought in 2007 by Downtown Development Authority Director, Liz Swaine and Steve Culp, who took the historic building and converted it into their home.
The show that features this unique home actually aired in 2014, but unfortunately we didn't have the video. Now we do!
Have a look inside this extravagant home and know that this gem is right here in Shreveport! Enjoy!