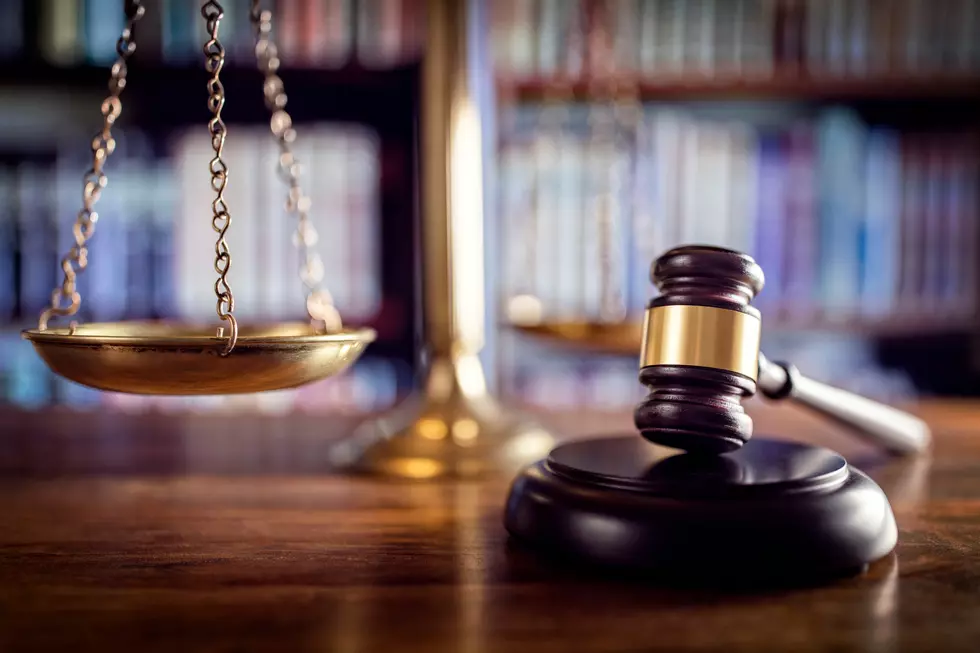 Shreveport Man Pleads Guilty to Gun and Drug Charges
Thinkstock
A Shreveport man accused of illegal possession of a gun while carrying a variety of prohibited hard drugs pleaded guilty in Caddo District Court this week and immediately was sentenced to serve 15 years in prison.
Caddo District Judge Erin Leigh Waddell Garrett sentenced Demarco Deon Hill, 38, after he pleaded guilty Wednesday, January 18, 2023, to possession of a firearm or carrying a concealed weapon by a convicted felon and illegal carrying of weapons while in possession of a controlled dangerous substance. He had been scheduled for a jury trial on February 6, 2023.
Judge Garrett ordered Hill to serve 15 years without benefit of probation, parole or suspension of sentence for the firearms conviction and to 10 years for pleading guilty to illegal carrying of weapons while in possession of controlled dangerous substances. The terms are to be served concurrently.
On December 15, 2021, Shreveport Police responded to a dispute call in the 1600 block of Centenary Boulevard. Arriving officers found Hill yelling in the walkway of the Highland Village Apartments. He was armed with two pocket knives clipped to his front pocket and a large knife secured in a sheath sling on his chest. Upon being searched he was found in possession of a glass pipe with narcotics residue inside, a .22 caliber pistol secured to his right ankle, cocaine, methamphetamine, marijuana and a digital scale.
Hill had been convicted of simple burglary of an inhabited dwelling in July 2006 in Caddo District Court, docket No. 245088.
He was prosecuted by Assistant District Attorney Ross Owen and was defended by John Evans.
Shreveport Murders in 2023
Shreveport police are busy fighting violent crime in many local neighborhoods.
Missing Children From Louisiana
The search continues for these missing children from Louisiana. Authorities need your help to locate these youngsters.
Top Students in Caddo for 2022
These are the students of the year for Caddo Parish in 2022.