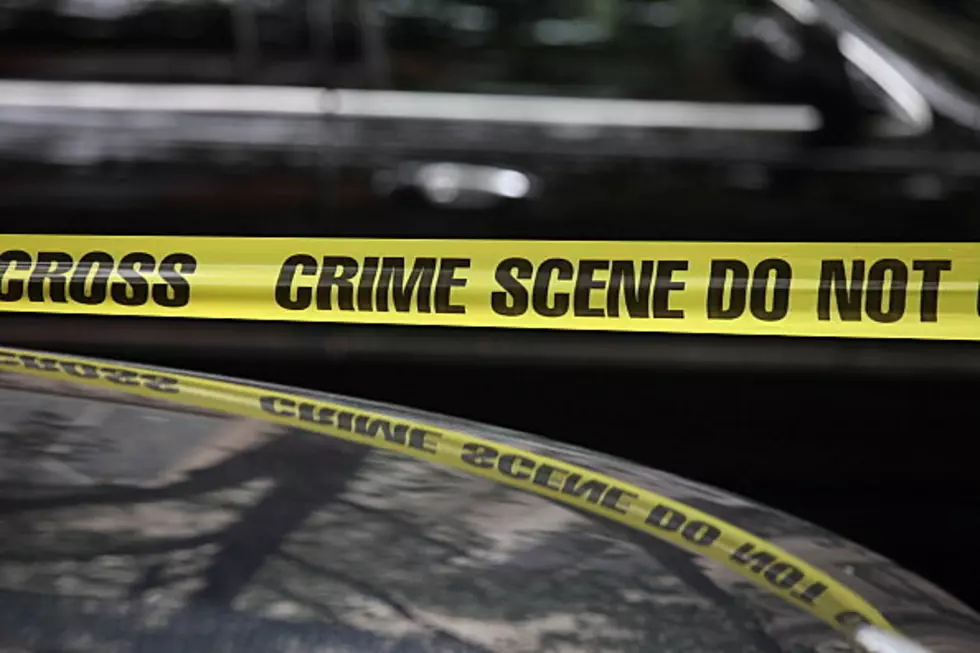 Shreveport Police Investigating Abduction In Christus Parking Lot
Early Thursday morning, around 8:30 AM a woman was abducted in the Christus Highland Medical Center parking lot. Police have been reviewing surveillance video of the incident and say that the woman was forced by gunpoint in to her own car, and was made to drive to an ATM to withdraw a currently unknown amount of money.
The woman with the gun, then forced the victim out of her own car. The abductor then drove back to Christus Highland Medical Center, presumably to get back to her own vehicle and escape.
Police are still investigating this case and have released no further information pertaining to it. Anyone with any type of information on this case is encouraged to call Shreveport Police Department to help solve this very scary case.
These types of situations are definitely terrifying to think about. But, the victim in this case did everything right. In these types of crimes, more often than not, the perpetrators are just desperate for money. Trying to fight or flee in a tense situation like this, may have ended badly.