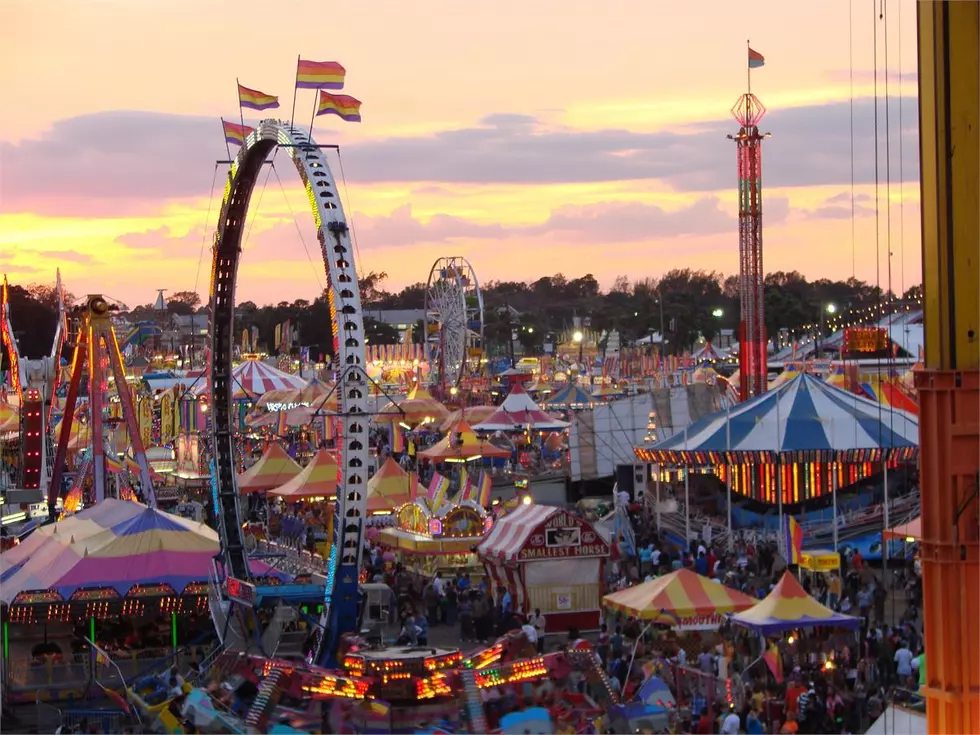 Why Was Shreveport Left High and Dry by the SBA?
Shreveport Bossier City got very little money from the Shuttered Venue Grant fund administered by the Small Business Administration.
Of the 107 million dollars awarded to Louisiana businesses, festivals, event venues and others across the state, only about $1.3 million dollars was approved for entities in Shreveport Bossier City. Why did this happen?
The Cajundome in Lafayette got more than $7 million. What great things could happen if Hirsch Coliseum got even half of that amount? The Shreveport Mudbugs got nothing. The State Fair of Louisiana got declined, as well.
The application from the Brookshire Grocery Arena in Bossier City is still pending. They have not gotten an approval or a decline yet.
KEEL News also checked with several local bar owners. And not one local club got any of this cash.
We also checked with the folks at SRAC (Shreveport Regional Arts Council) and they told us they don't charge for Artbreak and could not show lost revenue.
Congressman Mike Johnson tells us his staff members are working with local entities who are appealing these decisions. State Fair General Manager Chris Giordano says he is appealing and he is hoping to get some funding. We talked to him about his application and how much he believes the Fair should be eligible for through this program.
As we reported earlier this week, at least 2 strip clubs in the Baton Rouge area got more than $1.5 million from the Shuttered Venue Grant Program. Giordano talks about that too.
What Louisiana Venues Got the Biggest Checks from the Feds?
75 Of The Most Famous People From Louisiana