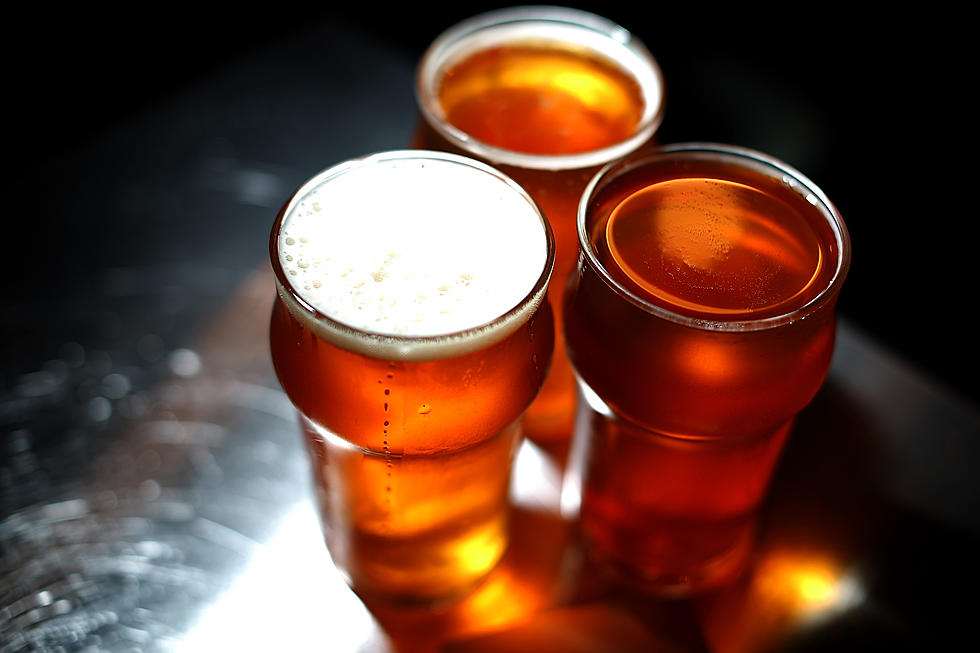 Shreveport-Bossier Celebrates National Craft Distillery Day
Justin Sullivan, Getty Images
Enter your number to get our free mobile app
It just happens to be Friday, May 22, 202, the start of a three day Memorial Day holiday weekend and National Craft Distillery Day. I'm thinking making plans should be easy today... while socially distancing, of course!
Word is there's a chance of rain this weekend, so I can't think of anything better than spending quality time with friends and family over a pint on a covered patio... six feet away from any other groups celebrating, naturally.
Well, it just so happens that we have several breweries in town. Granted only one serves food, so it's the only one open for 'in person' festivities this weekend, but the other two will be open soon for us to enjoy their wares on premise when 'bars' are allowed to host patrons again during the next phases of the coronavirus pandemic recovery process. I didn't ask, but I'm sure they'd be more than happy to take a rain check for an in person tasting!
Flying Heart Brewing - 700 Barksdale Boulevard, Bossier City (318) 584-7039 - Flying Heart not only features great craft brews, they also have a full bar and a pizza kitchen. Don't think all they have is pizza though, they have a full menu and it's scrumptious!
Great Raft Brewing - 1251 Dalzell Street, Shreveport (318) 734-9881 - Due to COVID-19 restrictions, Great Raft is only open for curbside service, but there's no shame in taking some craft brewed goodness home!
Red River Brewing Company - 1200 Marshall Street #500, Shreveport (318) 317-4110 -  Did you know Red River Brewing was the first local brewery since prohibition to open in Shreveport? I thought that was pretty darn cool. Unfortunately, these guys are temporarily closed, but when their doors are unlocked, I'm sure they'll welcome us with open arms!
Biggest Box Office Movies Filmed in Shreveport