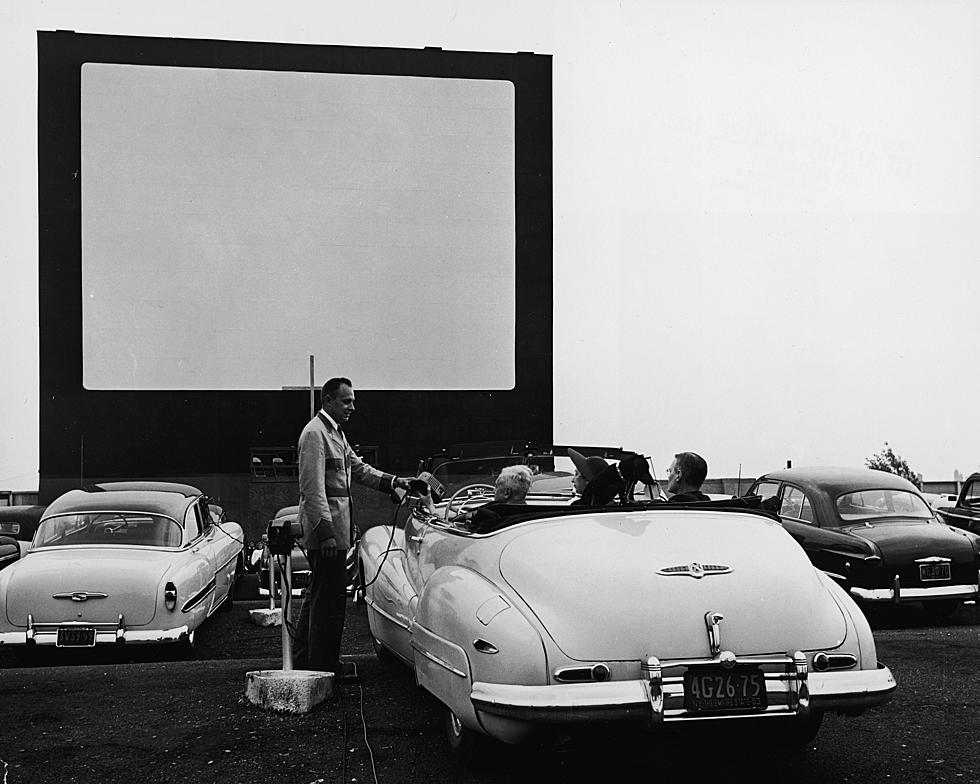 Sweep Your Sweetie Off Their Feet with this Unique Date Night Idea
Getty Images/
Hulton Archive
Tired of the same old dinner and a movie routine? Shake things up and try this unique date night idea in south Bossier!
Let's face it, staging a date night is already tough if you're looking to do something out of the norm. Anymore, it seems like wash, rinse, repeat. While I can't speak for all women, I can tell you that if you planned a date night to a drive-in movie, I'd be impressed. If you include a lap blanket and snacks, you're golden! There's just something nostalgic about a drive-in movie that makes it romantic. Plus, the fact that you put that much thought into it? Score!
South Bossier Drive-in Movie Theater at the former Reeves Marine is bringing you another perfect date night opportunity on back-to-back nights, Friday and Saturday, June 18th and 19th, 2021. And because it's Father's Day weekend, they'll be celebrating by showing 'dad' themed movies. They'll be showing Finding Nemo Friday and Big Daddy Saturday. Showtime is 7:30 pm each evening and gates open at 6:30 pm. Tickets are $25 per vehicle and admission includes a free bag of popcorn on entry. Concessions and restrooms will be available onsite. Get your tickets by visiting eventbrite.com.
And if you could get ahold of a convertible or maybe a JEEP, it would be that much better. Don't forget the bug spray and an extra layer of deodorant!
Read More: Biggest Box Office Movies Filmed in Shreveport
Read More: Celebrities Arrested in Shreveport
Read More: Louisiana Restaurants Featured on 'Diners, Drive-Ins & Dives'