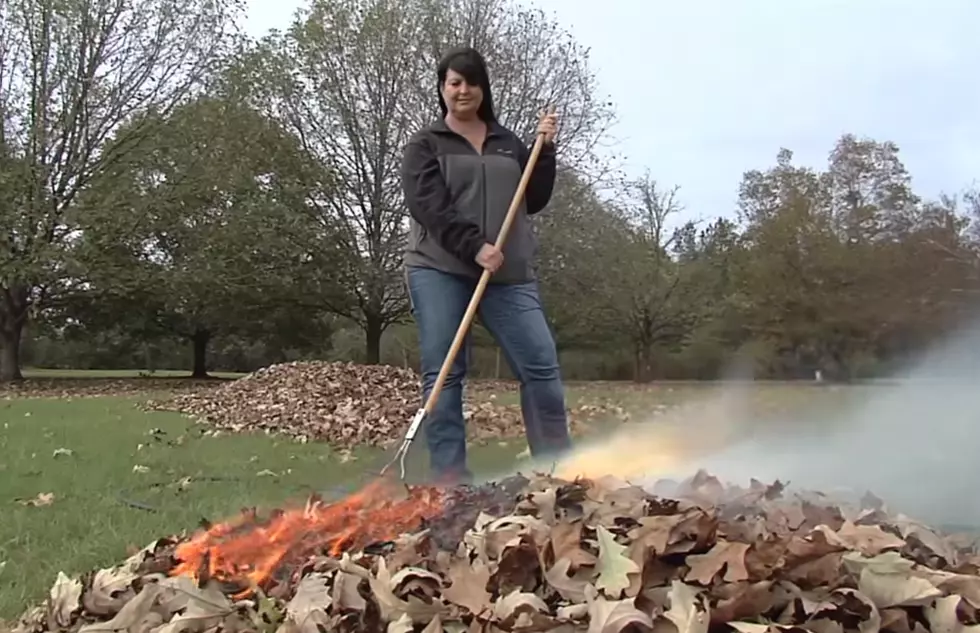 Statewide Burn Ban Goes Into Effect Today
Farm Monitor via YouTube
My wife and I were doing what a lot of people in Acadiana were doing yesterday afternoon. We were taking advantage of a beautiful day to go for a stroll in our neighborhood. A lot of folks were out walking and those that weren't were working in their yards. This as evidenced by the mounting mounds of vegetative debris that has been piling up as neighbors suddenly find time to take care of spring yard work.
The Louisiana State Fire Marshals office and the office of Dr. Mike Strain, the Louisiana Department of Agriculture, have noticed what you and I have been doing during this Stay-At-Home order too. And they have concerns that a lot of us will simply set those large brush piles on fire. Or, our families will gather around those brush piles later this weekend to hold a bonfire with appropriate social spacing.
The order from Butch Browning says that private burning shall only be allowed by permission of the local fire department or local government. The ban was put in place due to the anticipation that there could be an increase in open burning in the state. Mainly because people have been clearing their property and trimming trees.
There are exemptions to this ban but they mainly apply to those who would use burning in generally accepted agricultural practices. The burn ban goes into effect at 8 am today (03/25) and will be in place indefinitely.