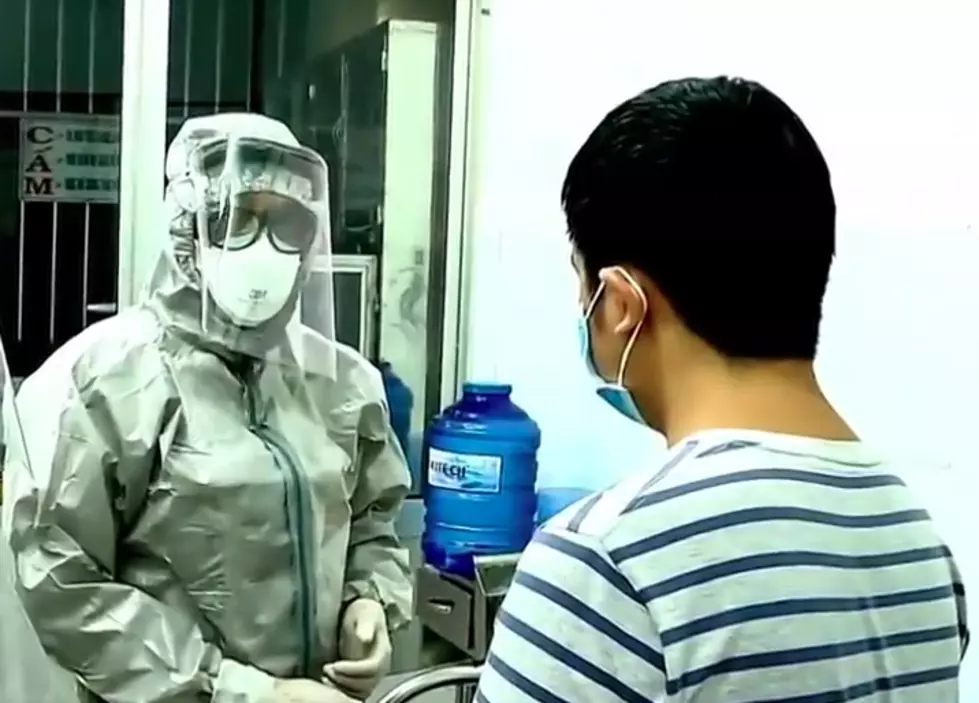 Texas Resident Isolated After Testing Positive for Coronavirus
NBC News via YouTube
Fort Bend County Texas is a suburban county in the Greater Houston metropolitan area. Yesterday officials with the Texas Department of State Health Services announced that an individual in Fort Bend County had tested positive for the coronavirus.
This makes the first case of the coronavirus reported in the Lone Star State outside of the individuals who were brought to a Texas hospital from Wuhan China and the Diamond Princess Cruise ship.
The DSHS is reporting that the individual in question had recently returned from travelling abroad, although the specific details of where that individual travelled were not released. Individuals who have had direct contact with the infected traveller are being identified so that they can be isolated and monitored for symptoms and testing if needed.
This travel-related case reinforces the fact that we should all be taking basic hygiene steps that are extremely effective in limiting limit the spread of COVID-19 and all respiratory illnesses.
Those cautionary comments were made by Dr John Hellerstedt the Texas Department of State Health Services Commissioner. His comments were first reported in a story published by KXXV TV's Sydney Isenberg.
Texas State Health officials are expected to offer more details on these recent developments at a press conference scheduled for later today.