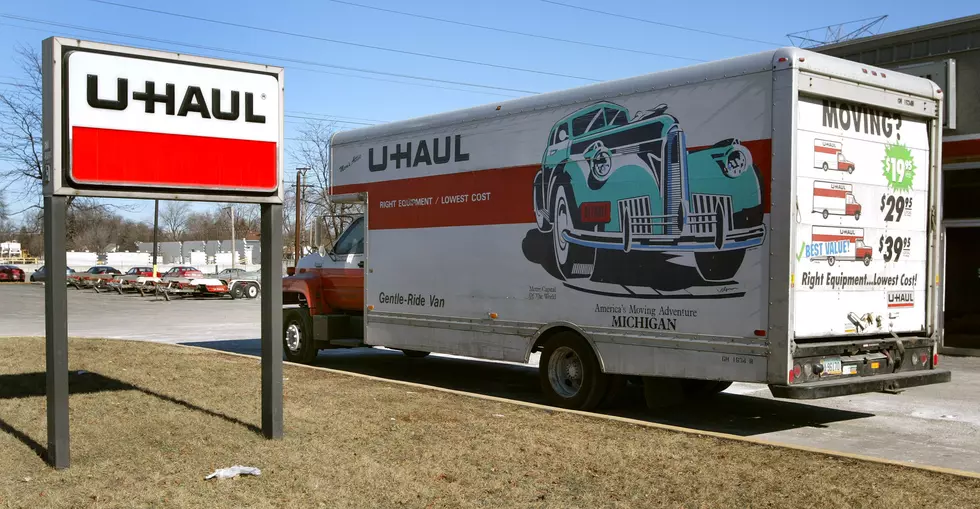 U-Haul Offering 30 Days of Free Storage to College Students Displaced By Coronavirus
Tim Boyle, Getty Images
U-Haul announced on Thursday that it is offering 30 days of free self-storage at U-Haul owned and operated facilities to help college students affected by the coronavirus.
Colleges across the country have transitioned to online classes as a precaution to stopping the spread of the virus. As a result, some campuses are shut down, forcing students to abruptly find a way home or another place to stay.
To help out, U-Haul is giving a free month to new customers with a college ID. The company says this is a limited time offer and subject to availability.
The company says to contact a store near you in person or by phone to get this offer.
"We don't know how every student is affected. But we know they are affected," said U-Haul President John Taylor. "More and more universities are giving instructions to leave campus and go home. Students and their parents are in need of moving and storage solutions. We have the expertise and network to help, and that's exactly what we're going to do."