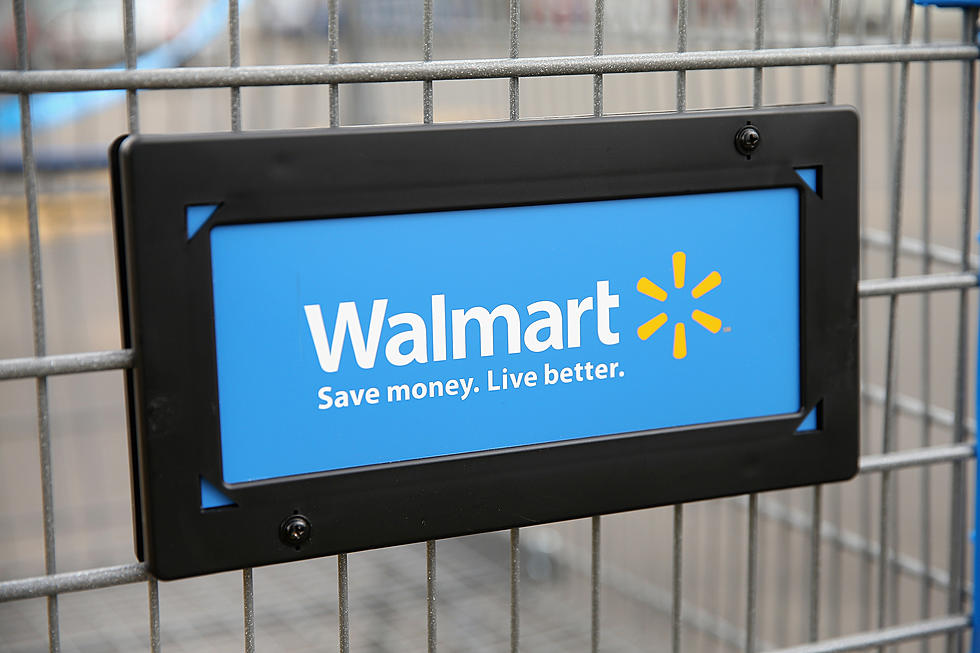 Walmart Enters Style Subscription Box Partnership with KIDBOX
Scott Olson, Getty Images
Clothes shopping for the kiddos just got a lot easier.
They say that if you want to succeed and continue to succeed, you must be willing to think outside the box and try new things. A great example of this is Walmart. They've come a long way since they first opened and have been able to compete with new technology, apps and services that have tried to run them out of town.
And now they're at it again.
Walmart announced on Tuesday (4/16) that they are launching a partnership with an online subscription service called KIDBOX. With this partnership, Walmart will be able to offer customers a subscription style box for kids' clothing. If you've ever used Stitch Fix or Trunk Club, it's the same thing. You fill out a questionnaire and a box of clothing is shipped to your door periodically. After trying on the clothes, you pay for anything you want to keep and send the rest back.
It's a great way to shop, but also curate a wardrobe you love.
With KIDBOX, Walmart is hoping to offer more styles to their customers and lower prices. According to the head of Walmart's fashion department, it's all a part of the plan to make the online portion of the store a "fashion destination." It will cost customers about $48 per box (which comes with five items) and subscribers will be able to receive six shipments a year, either automated throughout the year or on demand.
Do you use a service like this? Would you use Walmart's new version?