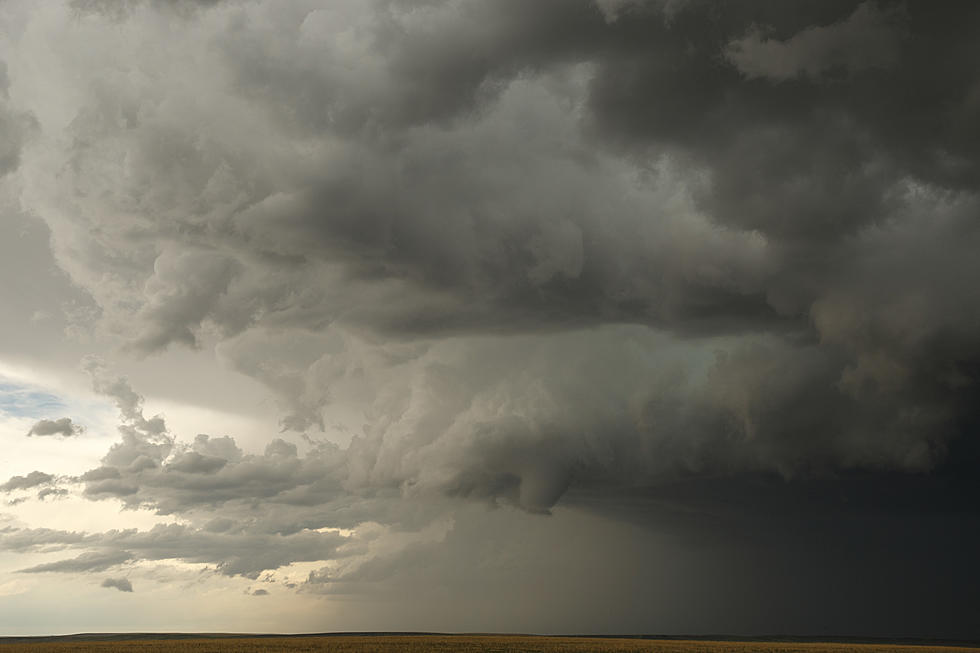 Weather Changes on the Way This Weekend for Louisiana
Drew Angerer/Getty Images
Nasty weather is bearing down on Louisiana. We have seen temperatures this week way above normal and even hitting 80 degrees in Shreveport a couple of times. Things will be changing this weekend.
When Will the Weather Change in Shreveport Bossier?
A strong cold front is headed our way. This front, which brought severe weather including the very first ever recorded December tornado in Minnesota, is currently bisecting the country from the Great Lakes southward into west Texas.
Our high temperature on Saturday should climb to 68 with the low temp dropping to 38.
The greatest threat for severe storms stretches from the Shreveport Bossier area down to Lake Charles. The system will be moving through the state Saturday morning. If you will be attending the Radiance Technologies Independence Bowl game featuring BYU VS UAB, you should bring your rain gear. Kickoff is at 2:30pm and it will probably be rainy.
Here's the Hour By Hour Forecast for Saturday:
We will see temps today (Friday) near record highs close to 80 degrees. It will be hot and very humid as the cold front approaches.
What Can We Expect on Sunday?
On Sunday morning, we will have temperatures 40 colder than we have been seeing. You will certainly have to break out the jackets for Sunday and into next week.
Our high temperature for Sunday will only be 51 degrees with a low of 35.
Notable Draft Picks Who Played In The Independence Bowl
Players info will include their school, the year they played in the Independence Bowl, and their NFL Draft position.
Different Versions of 'The Night Before Christmas'
There are few holiday stories more iconic than 'A Visit From St. Nicholas' AKA 'The Night Before Christmas'. This poem first published anonymously in 1823 and later attributed to Clement Clarke Moore, who claimed authorship in 1837. Since that time, many people have put their own spin on the classic poem. The following are many of the more popular re-writes of the old story of getting a visit from a jolly old elf.