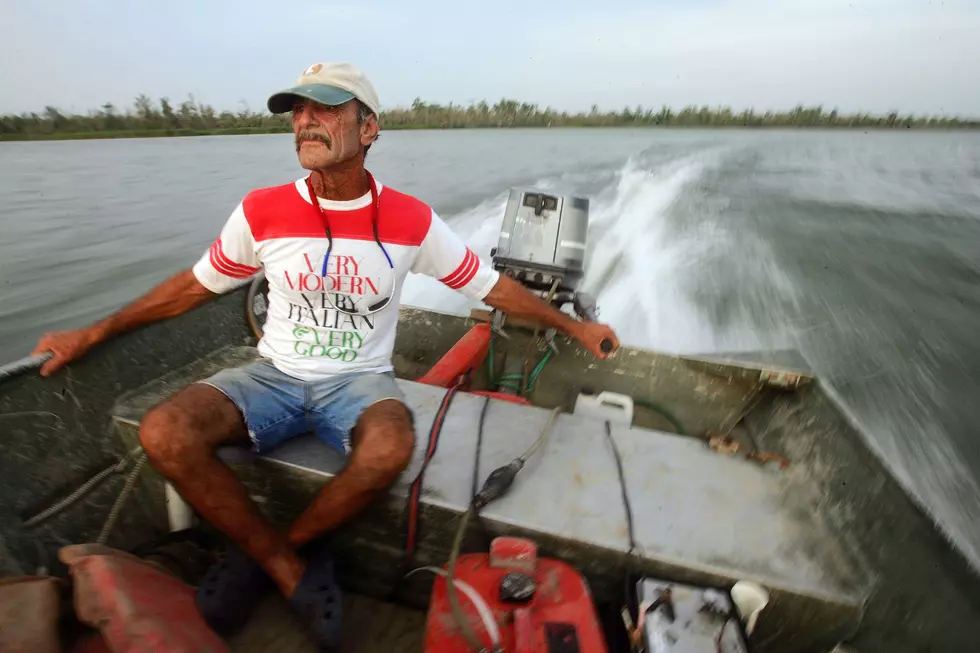 Feud in Louisiana Over What Regions Are Really Cajun
Mario Tama, Getty Images
Shreveport Bossier and all of north Louisiana are getting lots of disrespect from hundreds of folks in south Louisiana. It's a map called "Is It Cajun?"
A group called "Developing Lafayette" posted this map and on this map, all of north Louisiana is listed as part of southern Arkansas. Shreveport is listed as a suburb of Dallas. The entire Baton Rouge and New Orleans region is listed as part of southern Mississippi. Lake Charles is listed as part of east Texas.
The only "true Cajun" areas in the state are surrounding Lafayette.
Ville Platte, Opelousas and Eunice are listed as Prairie Cajun.
Lafayette, New Iberia, Crowley, Abbeville and Franklin are shown as Central Cajun.
Morgan City and Houma are listed as Swamp Cajun.
And posting this map and the chart really is not the worst part. It's the hundreds of people who agree with the map and don't think north Louisiana is really a part of the Cajun culture of the Bayou State.
Here's one comment from the social media post:
"By the way, kudos to the creator of this 113% accurate map. I don't know who you are but your work is appreciated. If you disagree with this map, then submit your edit. And no, don't lower the North Louisiana line any, because that would be misinformation to the 10th power."
How to Lose a Cajun in 10 Days
10 Most Common Cajun Last Names in Louisiana
Five Undeniable Reasons To Marry A Cajun Man
When you find a good Cajun man there's nothing better right? And as we all know, when you find that good Cajun man, there's always a good Cajun woman who helped make him that way.
Cajun Signs of the Zodiac
Did you know there's a Louisiana version of the Zodiac? Probably not, because we just invented it. Come pass a good time and find out what your Cajun Zodiac sign is.