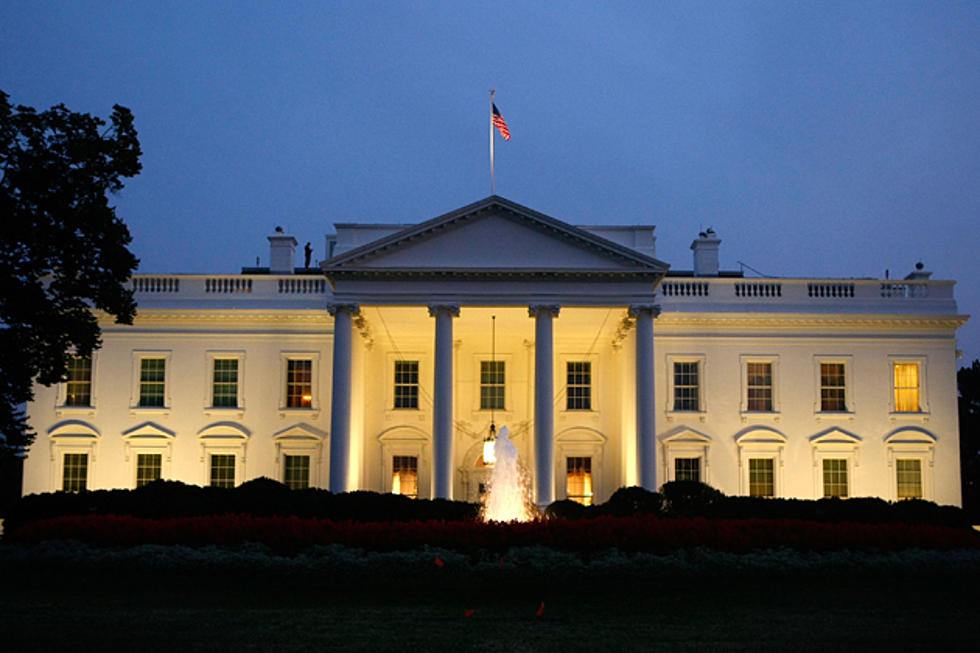 White House Promises Second Stimulus Check Coming Soon
Mark Wilson/Getty Images
As our state and nation slowly but most certainly climb out from underneath the pandemic that is COVID-19 there are still many economic questions that have to be answered. Certainly, we are all looking forward to a return to "normal". But for a lot of us, our bigger concern is "can we make it to normal"?
You might recall in late March President Trump signed a stimulus package that would aid Americans during these pandemic times. Many people, perhaps even you, received a $1200 stimulus check from the government to help aid during the economic shutdown and or slowdown.
It now appears as if there will be a second stimulus check coming your way. Right now Mr. Trump and the Whitehouse are being very vague about just how much that stimulus check will be and when it will be arriving in your bank account.
Mr. Trump told an interview with Scripps that "It will be very good. It'll be very generous."
One proposal that we are aware of is the so-called HEROES Act, that's a $3 trillion, yes with a "T", that includes more money for testing and hazard pay for healthcare workers. This act was passed in May by House Democrats and would offer another $1,200 stimulus check to many Americans. In fact, the HEROES Act broadens the eligibility for the program.
Needless to say, what will actually happen has yet to be determined but you can bet it will happen sooner than later as more and more states are delaying or modifying their COVID-19 recovery plans to quell a recent rise in cases of the disease. Oh, and there is an election coming up this fall. Nothing makes people want to vote like having money in their pockets.
10 Businesses We'd Love to See in Lafayette