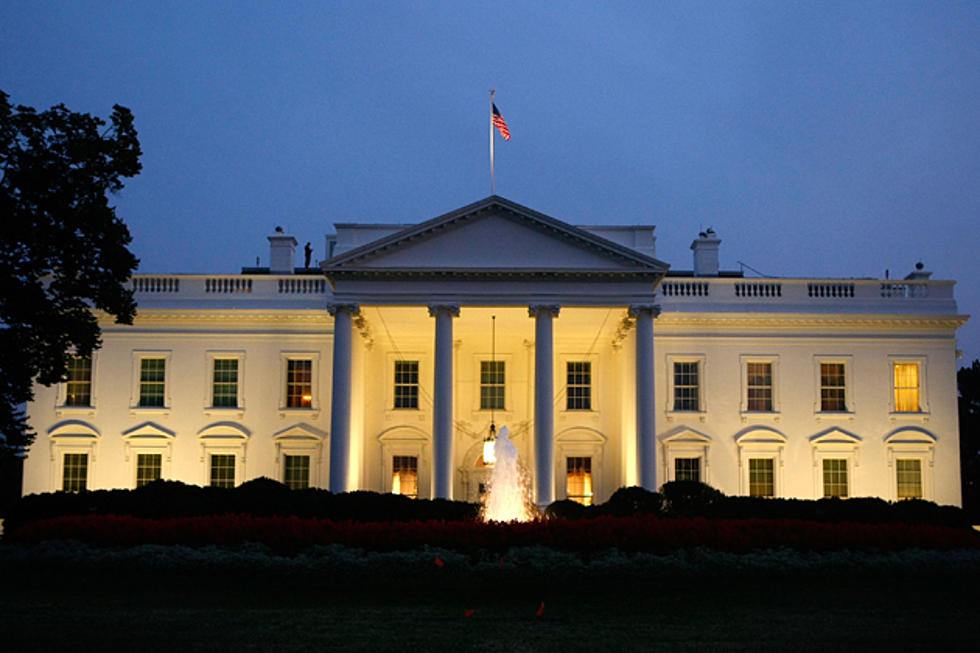 White House Proposes $600 Stimulus Check for COVID Relief
Mark Wilson/Getty Images
There was some significant movement on the coronavirus stimulus check front last night. The Associated Press reported that Treasure Secretary Steven Mnuchin had reached out to House Speaker Nancy Pelosi to offer a coronavirus aid package that was reported to be in the neighborhood of $916 billion dollars. Included in that package was a provision for stimulus checks for Americans affected by the coronavirus pandemic.
In the proposal from the White House, Americans would receive $600 in stimulus money. That would be a direct payment to individuals. Couples would receive a check for $1,200. The stimulus amount is half of the dollar amount of stimulus checks that were issued in March of this year.
Exactly how to structure the next coronavirus aid package for Americans has had congress stymied over the past several weeks. Democratic leaders seem to favor a proposal that offers aid to state and local governments. While several top Republicans have gone on record as being against direct payments.
The push back against direct payments from Republican leaders stems from concerns over just who might qualify to get the money. The Republican leadership feels the direct payments are too costly and send too much aid to people who do not need it. The Democratic leadership is more comfortable with the idea of direct payments.
Obviously, these proposed pieces of legislation have a lot more moving parts than just a stimulus check. There is the question of additional unemployment benefits and who pays for that. There are also concerns about over aid for small businesses too. So, don't think this is all about a $600 or a $1,200 check.
The proposal from the White House that was extended last night is not the only coronavirus aid package that is currently being considered. A group of moderate lawmakers, according to the AP, are seeking to rally lawmakers around a $908 billion dollar plan.
But there is one aspect of this situation that both Republicans and Democrats are agreeing upon. That is that a relief bill must be passed before Congress adjourns for the end of the year.
Meanwhile, lawmakers are continuing to grapple with a potential government shutdown too. Should an agreement on that issue not be reached by the end of next week certain government services might have to shut down or be reduced until lawmakers can authorize the funding to keep them open.
As you might imagine both of these issues are very fluid and likely to change hour by hour until an agreement has been reached and signed. Check back with us often.
These Louisiana State Parks Have Cabins to Rent