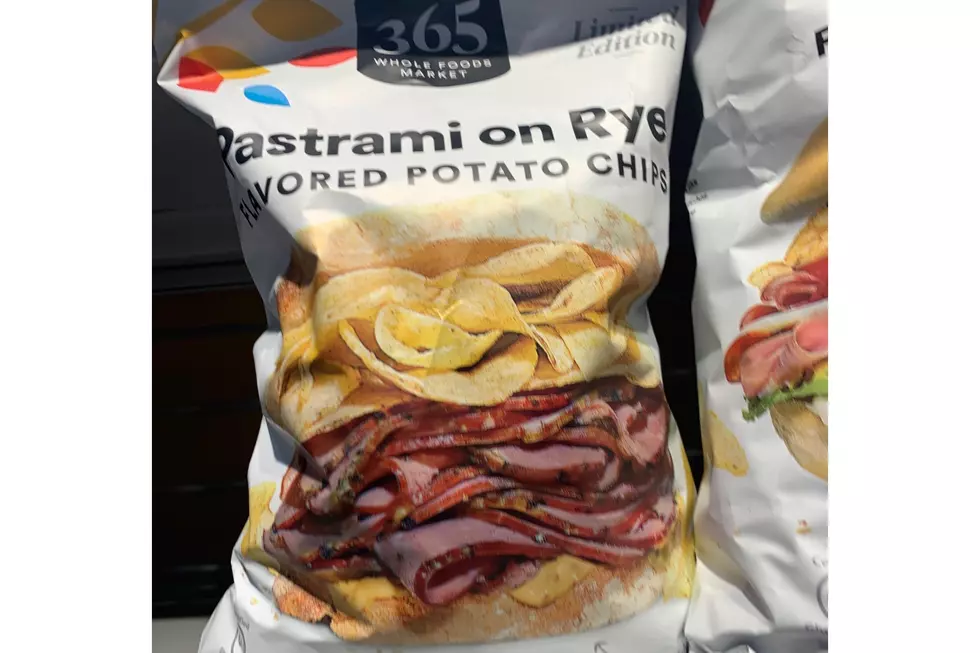 Whole Foods Has Chips That Taste Like Deli Sandwiches
Krystal Montez
I have a bad habit, it's thinking I can afford to shop at Whole Foods weekly. I have found a few hacks along the way, for example, if you purchase the 365 products you'll save a lot of money. Whole Foods' 365 is their Everyday Value brand, so if I see a 365 product I always pick it up. I may not always buy the product, but I always have to check it out.
A new 365 product caught my eye when I was strolling through the aisles this weekend, how do you feel about a sandwich with a side of sandwich? Whole Foods has changed the potato chip game. They have chips that taste just like popular deli sandwiches.
The limited-time chips come in three flavors: pastrami on rye, Italian hoagie, and Cuban press. All of the chips are your standard potato chips, not the kettle-style chips. Could these chips be the chips that help you solve all your foodie problems?
Do you ever struggle to choose a sandwich? Get a pastrami on rye sandwich but choose the Cuban press potato chips. Yes, the best of both worlds do exist, could this be what Hannah Montana was singing about?
The Shelves at Whole Foods made me think there were a lot of sandwich lovers out on Memorial Day weekend because half of the chips put out were already gone. So far, these sandwich chips look like they are a hit here.
10 TikTok Songs We Can't Get Out of Our Heads