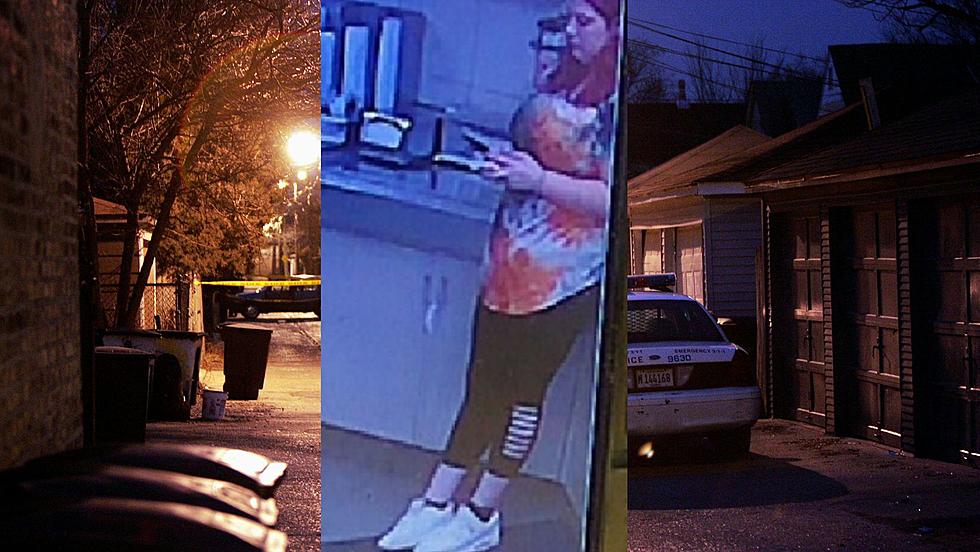 Bossier Crime Stoppers Seek Theft Suspect
Bossier Crime Stoppers/Canva/Getty Images News
The Bossier City Police Department Property Crimes Division requests the assistance of the public. On or about March 10th 2023 an unidentified white female subject entered the Whataburger located at 112 Benton Road in Bossier City and stole property from a victim. Suspect in question was at the business picking up a Door-Dash delivery order when she intentionally took the victim's property without permission. Suspect is white female with long red colored hair wearing a multicolored short sleeve top and black tights.
Anyone with information who wants to remain anonymous and be eligible for a cash reward is asked to call Bossier Crime Stoppers at 318-424-4100, or log onto www.p3tips.com to submit your tip via the web. For a secure and password-protected mobile app for your smart device, go to the App Store and download the free "P3tips" mobile app. No caller ID, no recorded lines, no tracking cookies, no saved IP address. ANONYMITY IS GUARANTEED!
When using the free downloadable P3 Tips mobile app OR the www.p3tips.com website, both feature very unique integrated Two-Way Dialog capabilities which allow the tipster to come back and provide additional information to their tip at any time. It also provides a secure means for the coordinator to ask the tipster questions pertaining to a provided tip (this is important for the tipster to know because some tips leave detectives requesting further information from the coordinator that only the tipster could provide).
Another reason to use the P3 mobile app or www.p3tips.com website is so that reward information can be given back to the tipster upon request through the same secure and encrypted interface.
Caddo Parish Violent Offenders for February 2023 (Mugshots)
The following mugshots are those who are accused of violent crimes in the month of February 2023. All those pictured are considered innocent until proven guilty in the court of law.
Mass Shootings in Louisiana in 2023
Where Have the Mass Shootings Been So Far this Year?
Shreveport Murders in 2023
Shreveport police are busy fighting violent crime in many local neighborhoods.