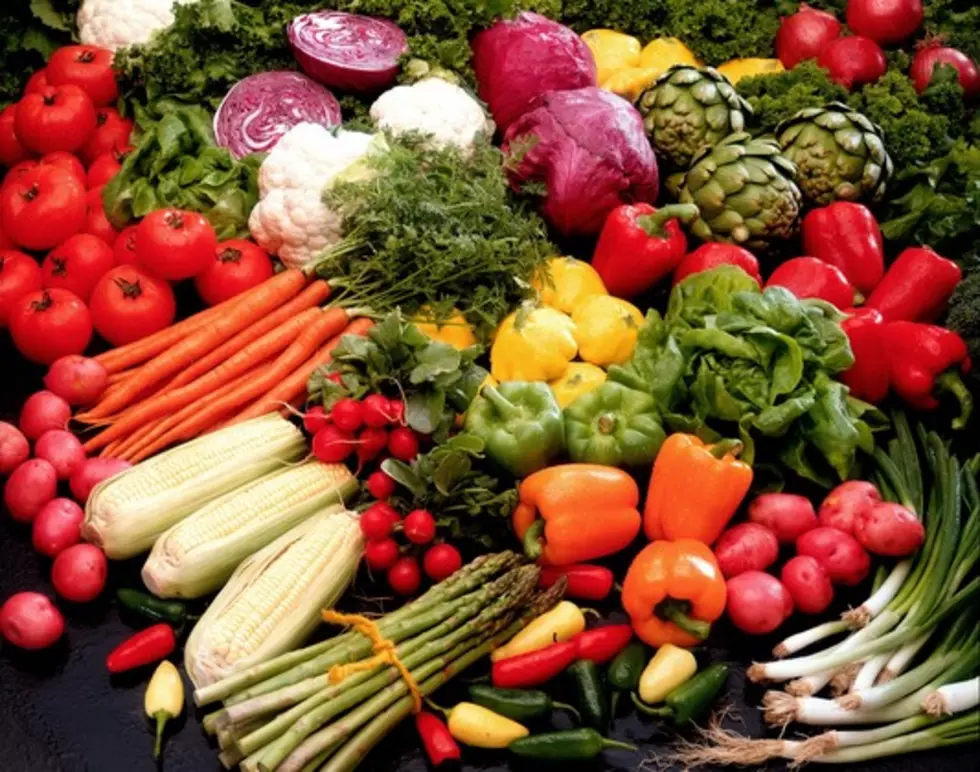 Bossier Minimum Security Inmates are Harvesting Their Own Food
Jupiterimages, ThinkStock Images
Throughout the month of July, inmates serving time in the Bossier Minimum Security Facility will be doing things the old fashion way.  Instead of wasting away in their cells or milling about in general population, they have been working the land.  KSLA reports that the farms that inmates have been working, known as the pea farms, have been very productive this year - turning out cucumbers, squash, tomatoes, okra, peppers, and loads of peas.
Officials say the crops grown just outside the facility will help feed more than 1,400 inmates in the Plain Dealing Correctional Facility.  Harvesting the multitude of vegetables will continue for the next few weeks, then the inmates will prepare the soil for planting again next February.
I am a big fan of getting inmates to work in a way that is safe for the community.  It's even better when they can see the fruits, and in this case - vegetables, of their labor.