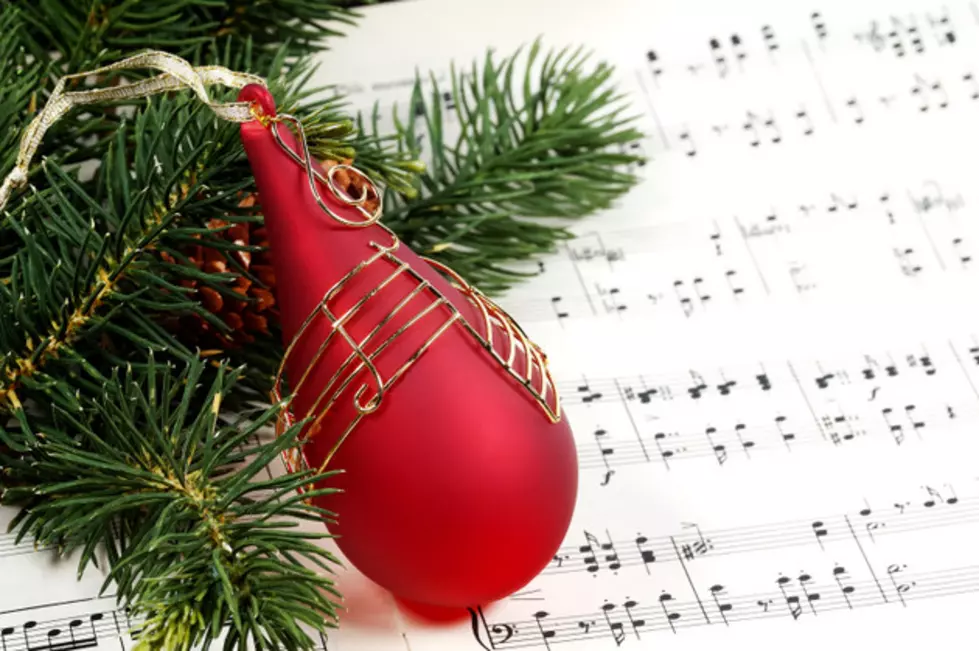 When Should KVKI Become Shreveport-Bossier City's Christmas Station?
Scott Rothstein, ThinkStock Images
It's no secret that KVKI has been and will continue to be Shreveport-Bossier City's official Christmas station for years, but we're wondering, with the state of the world today, when is the right time to start spreading the joy and love of the Christmas season?
I don't know about you, but every time we hear the news recently, we can't help but think we need some joy in our hearts... With parts of our country reeling as they attempt to recover from recent hurricanes, mid-term elections, the constant shootings, immigration, inflation, the war in Ukraine, and all the other escalating situations in the world... Aggghhhh! It's hard to take and we'd be happy if we never heard the words socialist or fascist ever again!
Now, don't misunderstand me. We're not talking about playing Christmas music early this year in support of some commercialized retail 'Christmas Creep.' Our sincere wish is to impart the joy, magic, and love of the Christmas season. For me, Christmas has always been a time of family gatherings, celebration, gratitude, renewal, and service.
With that being said, how soon is too soon when it comes to KVKI becoming Shreveport-Bossier City's Official Christmas Station? We want to know what you think! You can always sound off by shooting me an email at erin.bristol@townsquaremedia.com, but definitely make sure to vote in our poll below.
A Look Back at the Winter Storm of 2021
Shreveport and the entire region got a blast of snow and ice that brought the community to a screeching halt a year ago.
CHECK THEM OUT: 100 years of Christmas toys, gifts, and fads
LOOK: See what Christmas was like the year you were born
LOOK: 15 Unconventional Christmas Albums From the Past 50 Years