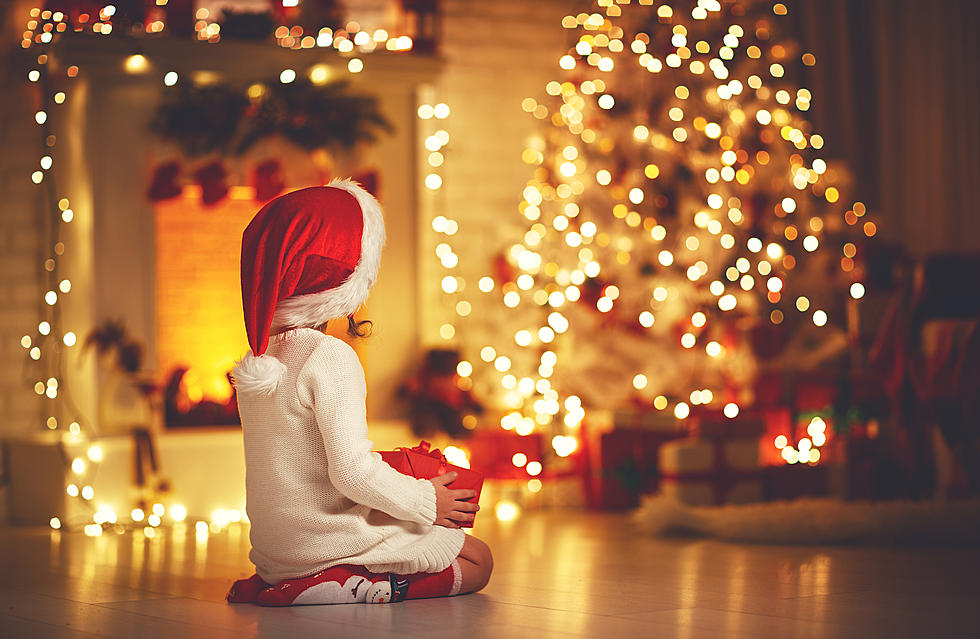 When Will KVKI Start Playing Christmas Music? You Spoke, We Listened
evgenyatamanenko, thinkstock
You spoke and we listened! Shreveport-Bossier City is definitely looking forward to hearing the sounds of the magic of Christmas!
Several weeks ago, we asked you to answer our poll regarding when KVKI should become Shreveport-Bossier City's Official Christmas Station and the response was overwhelming! Check out the results of the poll.
Needless to say, we were tickled by your response because we're definitely feeling the need for some uplifting Christmas classics! With the state of the world today, we consider it a privilege to help spread the joy and love of the Christmas season. Personally, every time I hear the news, I can't help but think we need some joy in our hearts... With parts of our country reeling from recent storms, the recent mid-term elections, shootings, immigration, inflation, the war in Ukraine, and all of the other escalating situations in the world... Aggghhhh! It can be hard to take. Our sincere wish is to impart the joy, magic, and love of the Christmas season. For me, Christmas has always been a time of family gatherings, celebration, gratitude, renewal, and service. I hope we can bring some of that to you and your family and loved ones.
While I can't tell you exactly when we're flipping the switch to go all Christmas (it's a closely guarded secret!), I can tell you that it's happening soon. As in really soon! So, make sure you keep it on KVKI and I hope when we do make the switch it's a pleasant surprise for you and yours. Merry Christmas! Love, Bristol
A Look Back at the Winter Storm of 2021
Shreveport and the entire region got a blast of snow and ice that brought the community to a screeching halt a year ago.
CHECK THEM OUT: 100 years of Christmas toys, gifts, and fads
LOOK: See what Christmas was like the year you were born
LOOK: 15 Unconventional Christmas Albums From the Past 50 Years