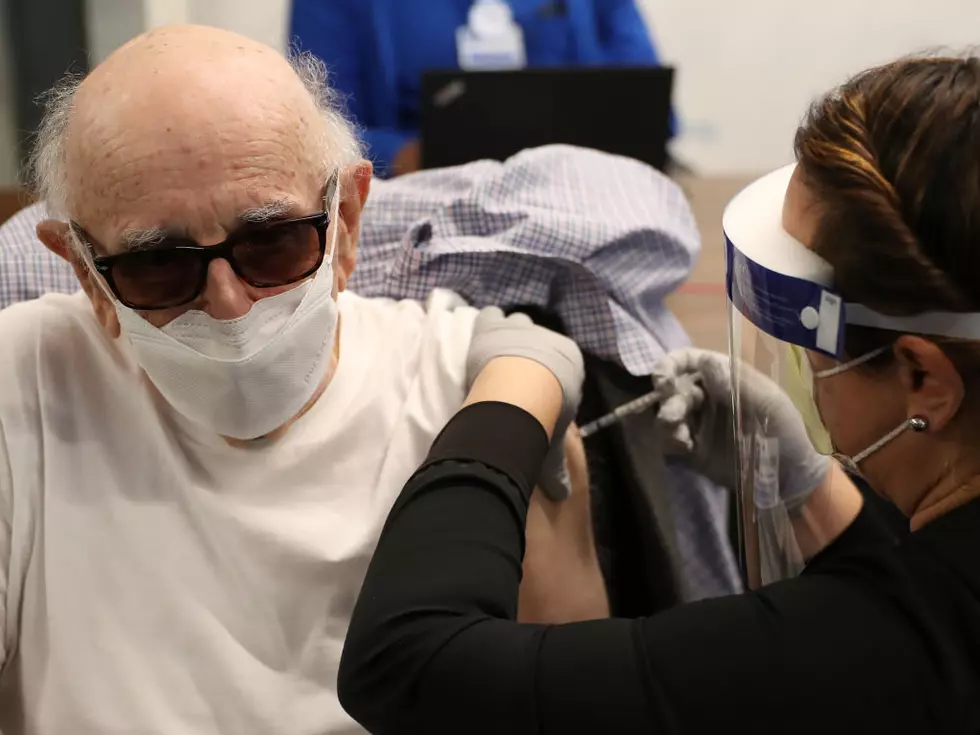 COVID Cases in LA Nursing Homes at All-Time Low
Getty Images
Things are looking good in Louisiana these days COVID-wise, especially when it comes to our nursing homes.
It's no secret that COVID-19 targeted our elderly community right off the bat. Even back when we knew very little about the virus we knew that our elderly were particularly susceptible. Life for our loved ones in nursing homes changed drastically in 2020 with their health and safety being our top priority. Unfortunately, that meant tense restrictions in and around nursing homes in order to give them the best chance against the virus.
Now, a little over a year later, we finally have news worth celebrating when it comes to our nursing homes.
This week, with 275 nursing homes in our state, we have less than 30 new cases. That's the lowest number we've had since this pandemic began and I believe it's cause for celebration. Sure, we all look forward to the day where our nursing homes and general population see a zero next to current cases, but we have to celebrate these victories as well.
Obviously, these low numbers have been contributed to our three functioning vaccines. Our elderly were the first to receive their shots, and it seems like we're all closer to the end rather than the beginning, especially for those currently in nursing homes.
Tulane Epidemiologist Doctor Susan Hassig says, "They're in their own little sector of the world, they have enough people vaccinated that the virus can't progress." Even more incredible, she says, "Even if they get infected, they are very, very unlikely to become ill and certainly to need hospitalization or to experience a fatal outcome."
Of course, we can't get to this finish line without these small but important victories. Keep up the good work Louisiana, we're almost there!
Read More: Top Ten Best Parts of Getting Older
Read More: Who are the Early Favorites to be Louisiana's Next Governor?