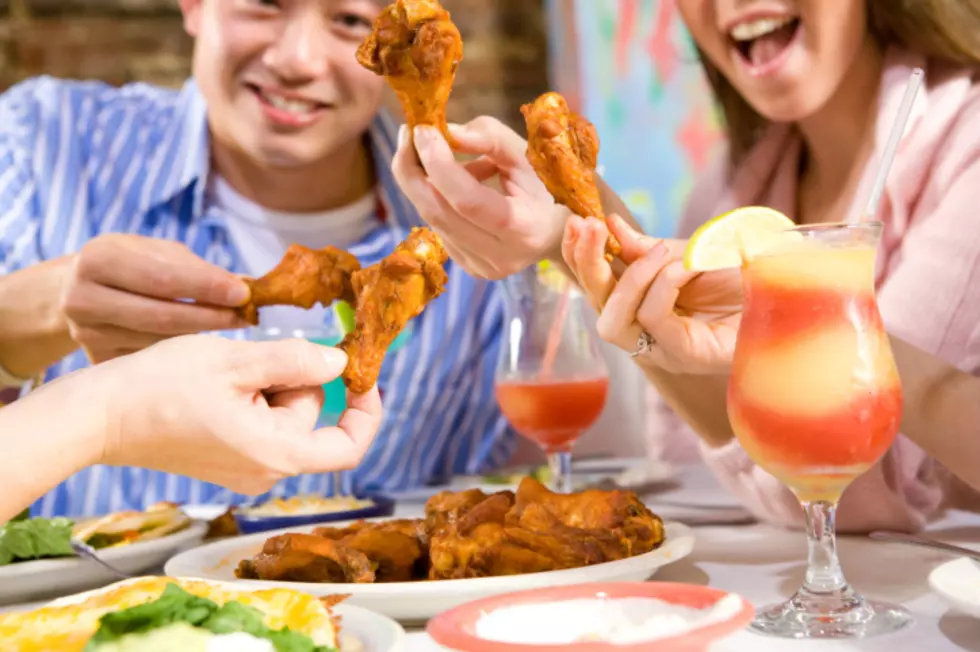 10 Best Places to Eat in Shreveport During Geek'd Con 2022
Jupiterimages
So, you're visiting Shreveport for the first time for Geek'd Con 2022 and need to know where to eat. Don't you worry! We've got you covered.
Geek'd Con 2022 runs Friday, August 19th from 6 - 9 pm, Saturday, August 20th from 9 am - 7 pm, and Sunday, August 21st from 11 am - 5 pm at the Shreveport Convention Center in downtown Shreveport. Tickets are $50 at the door and $40 in advance.
Whether it's looking for good eats or other places to check out while you're here, just consider us your personal tour guide. In addition to some great restaurant recommendations below, we've included some fun things to do during your visit. Heck, you might just end up extending your stay and we're okay with that!
Here are some helpful Geek'd Con 2022 quick links to help you during your stay!
Geek'd Con 2022 Quick Links
Geek'd Con 2022 Survival Guide
Geek'd Con 2022 Vendor List and Event Map
Geek'd Con 2022 Photo Op Schedule
Geek'd Con 2022 Celebrity Autograph Pricing
10 Best Places to Eat in Shreveport During Geek'd Con 2022
The 5 Best Things to Do in Shreveport-Bossier City
Geek'd Con 2022 Guest Lineup