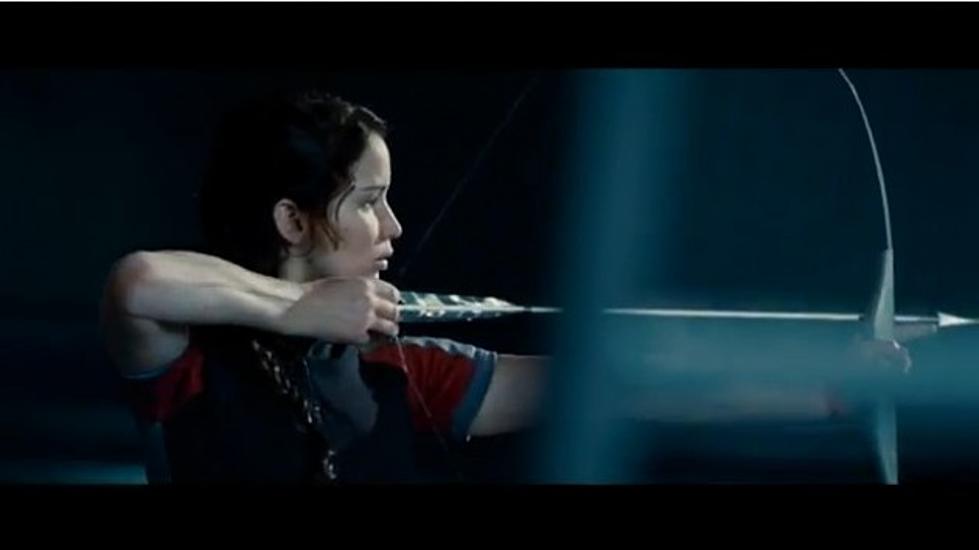 "Hunger Games" Inspired Workout Hits NYC Gym
What is sure to be this year's biggest blockbuster "The Hunger Games" hits theaters on Friday, but the film has already inspired a workout at My Sports Club in New York City, Washington D.C., Boston, and Philadelphia.
The fitness program "Train Like a Tribute" focuses on speed and strength training, tree climbing, and archery. A "Tribute" refers to the competitors that train for The Hunger Games in the story.
Those that participate in the workout will even train against each other. Trainer Eric Salvador explains, "Whoever completes the most circuits in the given time actually wins the 'Train Like a Tribute' Hunger Games workout."
The workout is just the beginning of the craziness growing around "The Hunger Games" movie. Deadline.com reports that online ticket sellers Fandango and MovieTickets.com together have already sold more than one million tickets for the film.