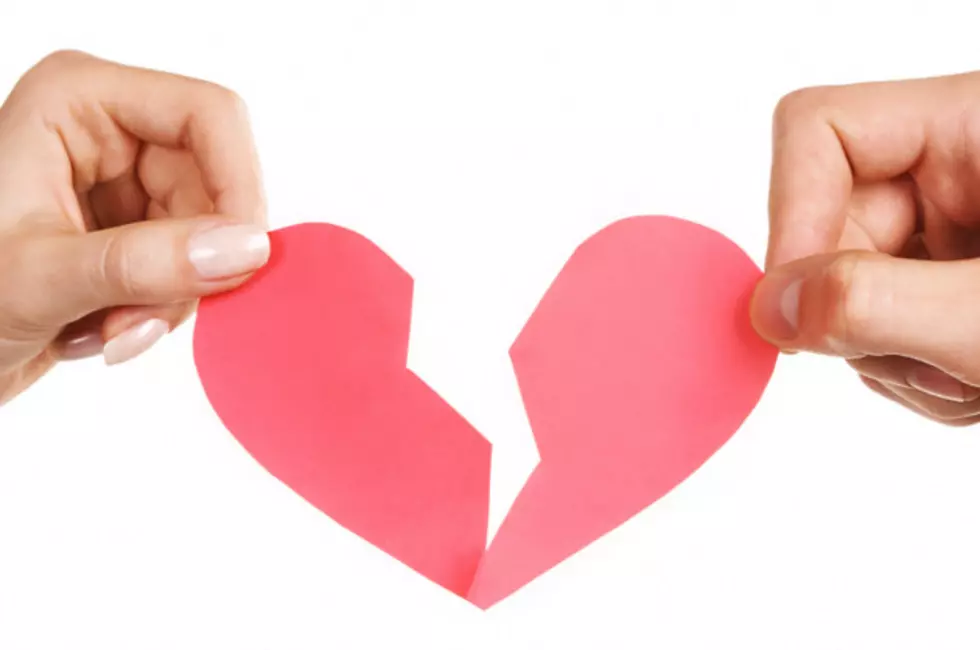 Louisiana Man Dies During Underwater Wedding Proposal
Artsem Martysiuk, ThinkStock
It was supposed to have been a surprise with the happiest of endings. Instead, it turned into a horrific tragedy. Authorities in Tanzania say a Louisiana man died while attempting an underwater wedding proposal.
Kenesha Antoine, an attorney from Baton Rouge, posted the tragic tale on her Facebook page.
Apparently Steven Weber of Zachary Louisiana had something very special in mind for his proposal to Kenesha. He was going to swim underwater to the side of the tourist boat that Antoine was a passenger. He held up a sign in a plastic bag and then a ring in the box.
His plan was to swim to the surface and wait for his beloved's response.
Weber never made it to the surface to know that his marriage proposal would be accepted. At this time, it is unclear why Weber was unable to reach the surface. The investigation into his death continues.
Our deepest condolences to Ms. Antoine and the family of Mr. Weber.