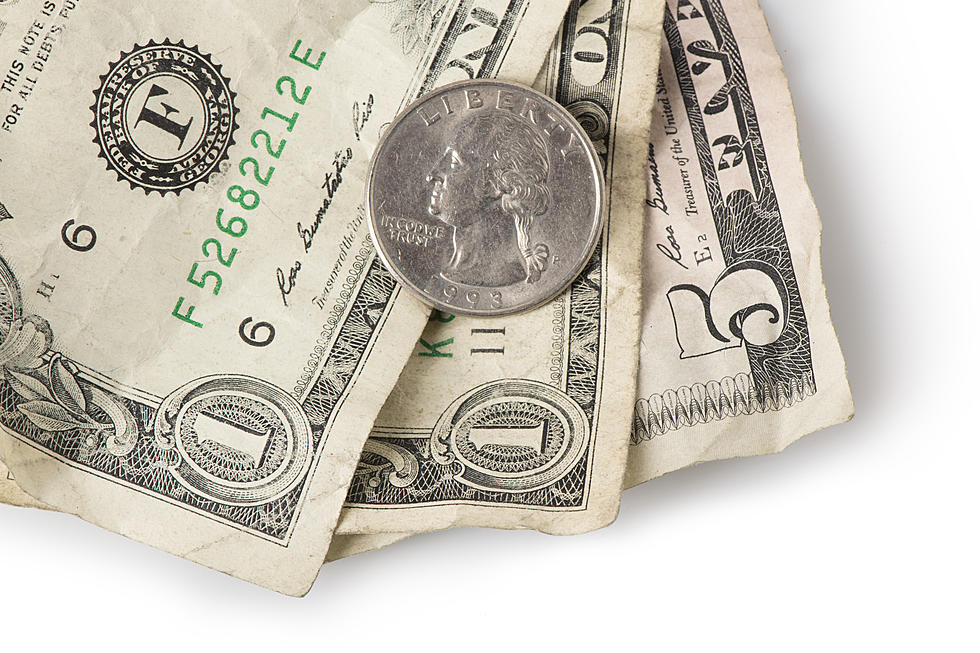 Minimum Wage Hike Proposal Shelved in Louisiana Legislature
IcemanJ
A New Orleans state senator has shelved his bid to get Louisiana's minimum wage raised, saying he doesn't have the votes for passage.
Democratic Sen. Troy Carter's proposal would have bumped Louisiana's minimum wage from the $7.25-per-hour federal level to $9 an hour.
It's the fourth year that such a proposal has been defeated. The effort, backed by Gov. John Bel Edwards, would have boosted the base pay for an estimated 200,000 workers.
Supporters pointed to the 29 other states that have minimum wages higher than the federal rate. For example, neighboring state Arkansas just went to an $11-an-hour minimum wage on January 1.
Public opinion polls show that a minimum wage hike is popular, but business groups oppose the increase.