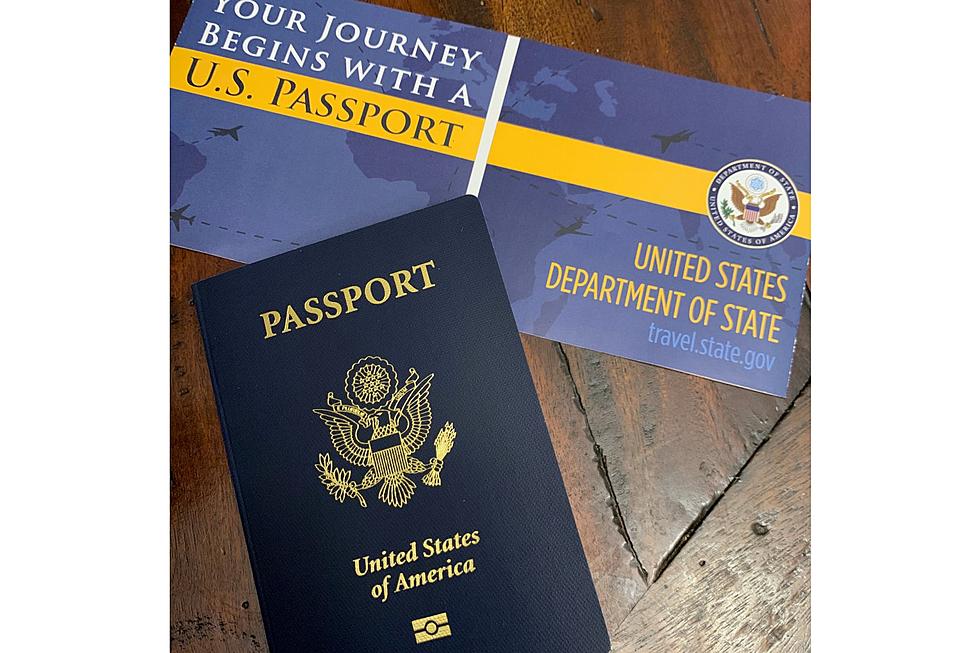 Oh the Places You Can't Go!
Krystal Montez
Before COVID-19 swept the nation I went to go get a passport. I had dreams to start traveling more, not just all over the U.S. as I have been my whole adult life, but to finally go across the pond and see where my Ancestry DNA claims I am from.
I realize my timing could not have been worse. Not only did it take forever to be able to get my passport, but it also arrived during a travel ban. Talk about salt on the wound. As I sat there and looked and the most pointless $170 I've ever spent I thought to myself. Now is the time to start planning.
When I say planning I mean the kind of planning everyone should do before leaving the country. the best places to go certain times of the year, also, the best places to stay where the locals are kind. Yes, I have heard the atrocious stories about Paris, France which I am not looking forward to.
If you had more than enough time to plan a trip again, a trip where a passport is required where would you travel to again? I figure with all this time on my hands and not being able to travel much I might as well start planning my next big trip, with your help of course.
Message me here with all your advice on travel. Soon enough this pandemic will be under control and we will be able to travel again!
10 Signs Your Dog May Have Seasonal Allergies