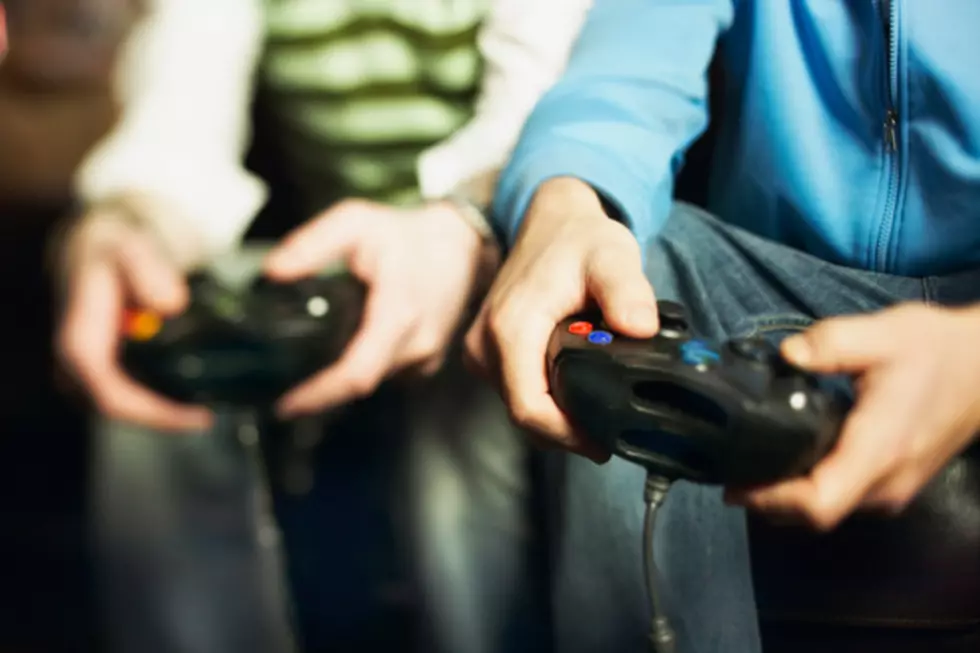 Shreveport-Bossier Gamers Unite this Weekend to Raise Money for CMN Hospitals
Jupiterimages, Brand X Pictures, ThinkStock Images
If you love video games, here's your chance to play along and help our local kids.
There are so many ways that you can combine one of your loves with raising money for Children's Miracle Network. One of those is by playing video games. Whether you're a serious or casual gamer, you can put your thumbs to good use this weekend with ExtraLife. This Children's Miracle Network Hospital fundraising program allows you the opportunity to play video games and help out local kids right here in Shreveport-Bossier.
And this Saturday is your time to shine!
This Saturday (November 5) is Extra Life Game Day. It's a 24-hour gaming marathon that will raise money for Children's Miracle Network (CMN). Sign up for the gaming marathon and invite everyone you know to donate to CMN through CHRISTUS Health Shreveport-Bossier. The cool thing is that you can complete your 24-hour commitment any way you want. You can go 24 hours straight, one hour over the course of 24 days, or any way you choose.
This involves any kind of gamers; console, mobiel, PC, table-top, etc.
2nd & Charles in Bossier will also be hosting a Smash Brothers tournament on Saturday. The tournament will take place at their 2001 Airline Drive location in Bossier at noon. 50 percent of all proceed swill be donated to Children's Miracle Network Hospitals to help our only CMN Hospital, CHRISTUS Health Shreveport-Bossier. While you're there you can sign up to join Extra Life and take part in events that happen all across the country all year round for CMN.
Children's Miracle Network Hospitals is a national organization that works on a local level, which means every dollar raised in Shreveport-Bossier, stays in Shreveport-Bossier. The money funds 17 programs at CHRISTUS Health Shreveport-Bossier that our local kids and their families get to use for free. This enables them to focus on what's really important, getting their child the help they need.