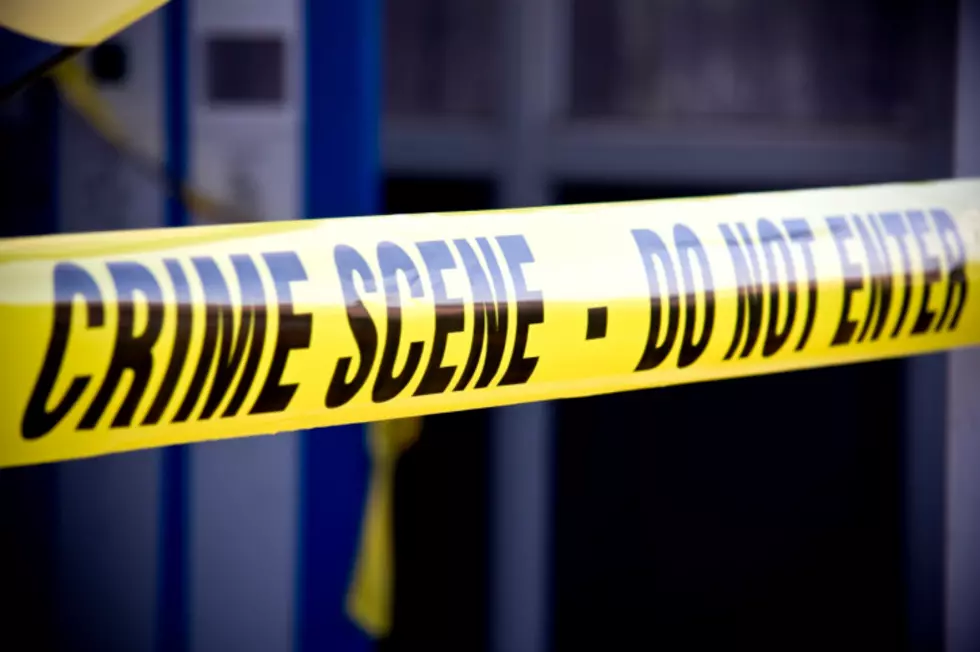 Shreveport Police Make Gun and Drug Bust with Assistance from Bossier SWAT
ThinkStock
On July 21, 2022, at 6:00 p.m., the Shreveport Police Narcotics Unit executed a search warrant in the 4200 block Madera Drive in reference to complaints of narcotic activity. The Shreveport Police Narcotics Unit was assisted by the Bossier City SWAT team who provided two tactical response vehicles.
During the investigation officers located narcotics and an assault rifle. A juvenile suspected of being in possession of these items was arrested and charged with one count of juvenile in possession of a handgun, one count of illegal possession of firearm with CDS, and distribution of schedule one narcotics. Officers also recovered a stolen vehicle that was located on the property.
We would like to thank the Bossier City Police for their assistance in this matter.
Who are the Richest Presidents in Today's Dollars?
Texas State Fair Food Finalists - Would You Eat These Specialties?
What Are the Best Swimming Holes in Shreveport Area
Here are some of the best places to take a dip to cool off this summer.