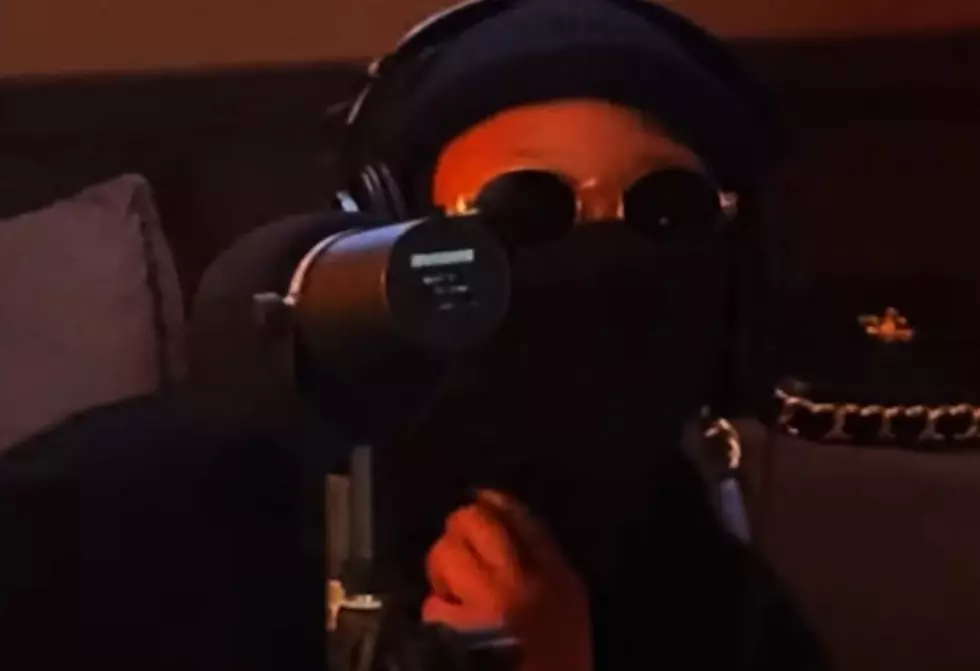 Byrd High School Grad Nominated for Grammy Award
via YouTube
A Shreveport artist could be winning a Grammy Award next month. You might not be familiar with this woman, but she has had quite a successful run over the past few years.
Kendria Browder, who is known professionally as 'child' is among the nominees for a Grammy for Best Music Video.
Child directed the music video of Doja Cat's song "Woman". child along with video producers Missy Galanida, Sam Houston, Michelle Larkin & Isaac Rice, are up for the honor.
Her résumé includes directing the videos for Doja Cat's Woman and Janelle Monae's Turntables.  She has also worked with Nas, H.E.R., Brittany Howard, Jennifer Hudson, Big Sean and many others.
child was honored by the Caddo Parish Commission this week. The resolution was presented to her father and sister. child also made a brief video appearance to thank the Commission for the honor. She say "thank you guys for doing this, it means so much to me."
What Other Songs Are Up for Best Music Video?
Easy On Me
Adele
Xavier Dolan, video director; Xavier Dolan & Nancy Grant, video producers
Yet To Come
BTS
Yong Seok Choi, video director; Tiffany Suh, video producer
Woman
Doja Cat
Child., video director; Missy Galanida, Sam Houston, Michelle Larkin & Isaac Rice, video producers
The Heart Part 5
Kendrick Lamar
Dave Free & Kendrick Lamar, video directors; Jason Baum & Jamie Rabineau, video producers
As It Was
Harry Styles
Tanu Muino, video director; Frank Borin, Ivanna Borin, Fred Bonham Carter & Alexa Haywood, video producers
All Too Well: The Short Film
Taylor Swift
Taylor Swift, video director; Saul Germaine, video producer
The Grammy Awards are on Sunday, February 5.
What Will New Bossier Casino Look Like?
Foundation Gaming has big plans for the old Diamond Jacks property.
Great Places in Shreveport Area for a Romantic Valentine's Day Dinner
For some of these great restaurants, you might be too late to get a reservation for Valentine's Day, but you might still find some spots open.