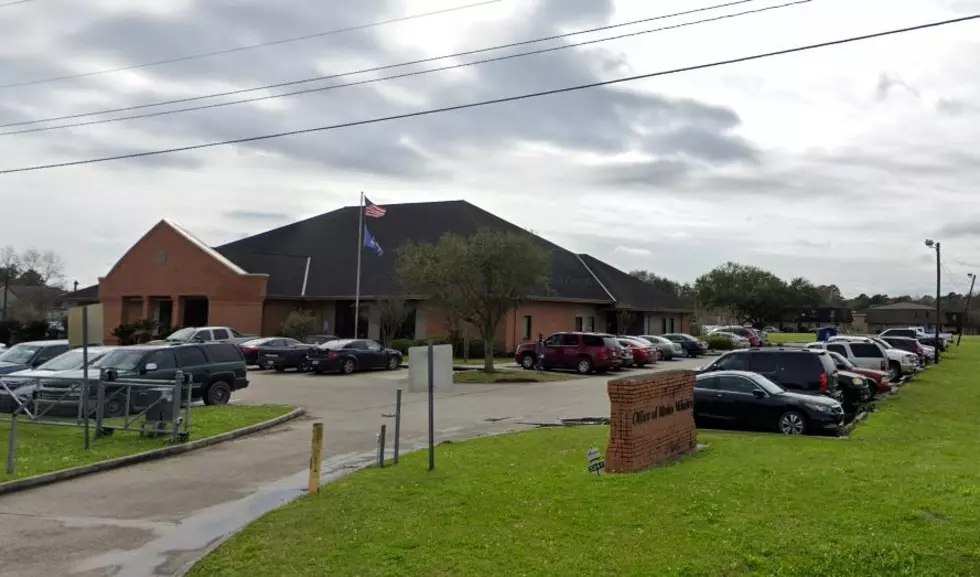 Some Louisiana OMV Offices Set to Reopen Today
Google Maps/Google Streetview
For Louisiana residents who have been patiently waiting for the opportunity to do business with the state's Office of Motor Vehicles today just might be your day. The Department announced last week that 11 offices across the state would be opening today as part of Phase I reopening of the state during the coronavirus pandemic.
While the OMV offices will be open. They will not be able to perform all duties you might normally expect to have taken care of by the OMV. The services that the department will offer during this first phase of reopening include:
Issuance/renewal of a driver's license and/or ID cards
Ordering duplicate title
Renewing vehicle registration
Title transfers
If you have other business dealings with the OMV you may still accomplish most of those via the department's online portal. 
Remember, not all locations of the OMV have been cleared for reopening at this time. There are only eleven offices around the state that will begin doing business in person this morning. Those offices include the following:
Alexandria
Baton Rouge - Independence Boulevard
Harvey
Houma
Lafayette
Lake Charles
Livingston
Mandeville
Monroe
New Orleans - Veterans Highway
Shreveport
A reminder even the Department of Motor Vehicles has to follow Phase 1 guidelines for reopening. That means each office will be limited to 25% of capacity. You will also be asked to wear a face mask and practice social distancing while in the office as well. Phase 1 guidelines are expected to be in place until June 5th.
.
10 Smallest Towns in Louisiana