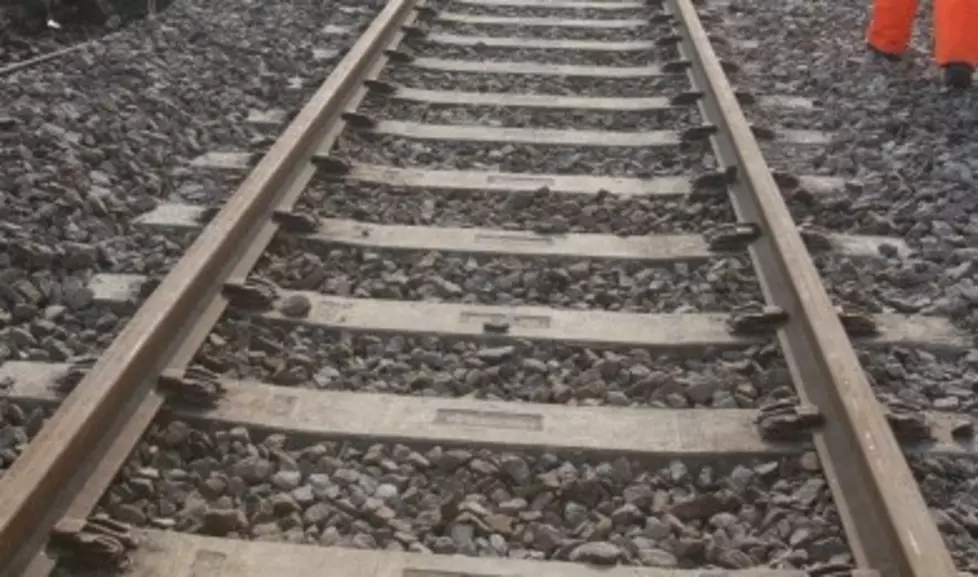 Study Seeks Input on Rail Service Between Baton Rouge and NOLA
Matt Cardy/Getty Images
In these pandemic times while a lot of people have been watching tiger ranchers on Netflix and basketball documentaries on ESPN I have been watching travel videos. Since I can't travel, I've been planning my travels for when I can. I have taken a keen interest in traveling by rail and now that mode of transportation is being considered for passenger service between New Orleans and Baton Rouge.
There is currently a study being conducted by the University of New Orleans to vet the interest and feasibility of such a service. A similar study about ten years ago found that about 39,000 people would take advantage of such a service on a monthly basis, but as many as 135,000 riders per month would be interested in the service if speed, reliability, and stops along the way are added.
If you'd like to take part in the survey you can find it here, it's hosted by the University of New Orleans Transportation Institue Facebook page. I for one would be in favor of such a service, but I'd want it expanded all the way to Lake Charles.
Having been on many adventures in Europe I can tell you that train travel is the way to go. The system that's been built and upgraded in Europe allows for easy navigation within a country or between countries and it's quite affordable too.
Just think how easy it would be to travel to New Orleans for a Saints game, concert, Jazzfest, or Mardi Gras? You wouldn't have to worry about parking or driving for that matter. Let's face it, the logistics of air travel between cities like New Orleans, Baton Rouge, Lafayette, Shreveport, and Lake Charles just isn't feasible but train travel certainly could be.
11 Overhyped Tourist Destinations